Vyalev a continuous subcutaneousinfusion for Parkinson's disease is now launched in Japan – AbbVie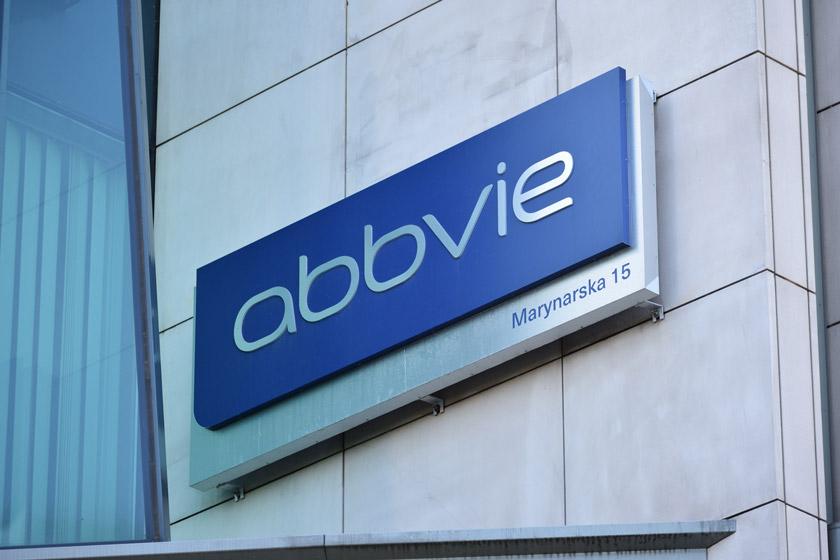 AbbVie has launched Vyalev (foslevodopa + foscarbidopa), a continuous subcutaneous infusion for Parkinson's disease, in Japan on July 26. This is the first Parkinson's drug in the country that can be continuously infused for 24 hours without requiring surgery.
In Japan, Vyalev was approved in December 2022 for the improvement of wearing-off symptoms in Parkinson's inadequately controlled with existing pharmacotherapies including levodopa-containing preparations. Peak sales are projected at 9.6 billion yen in the 10th year, according to data presented to the Central Social Insurance Medical Council (Chuikyo).
The current standard of care for Parkinson's is levodopa/carbidopa therapy. As symptoms progress, patients need to receive frequent administrations, and if the disease further advances and becomes difficult to control, the primary treatment option has traditionally been device-aided therapies that require surgery, such as levodopa-carbidopa intestinal gel (LCIG) therapy that involves creating a gastrostomy. If Vyalev is used in these cases, surgery can be avoided, reducing the burdens on patients and meeting the unmet needs in the treatment of advance Parkinson's disease.