Health Canada approves Xcopri to treat partial offset seizures – Paladin Labs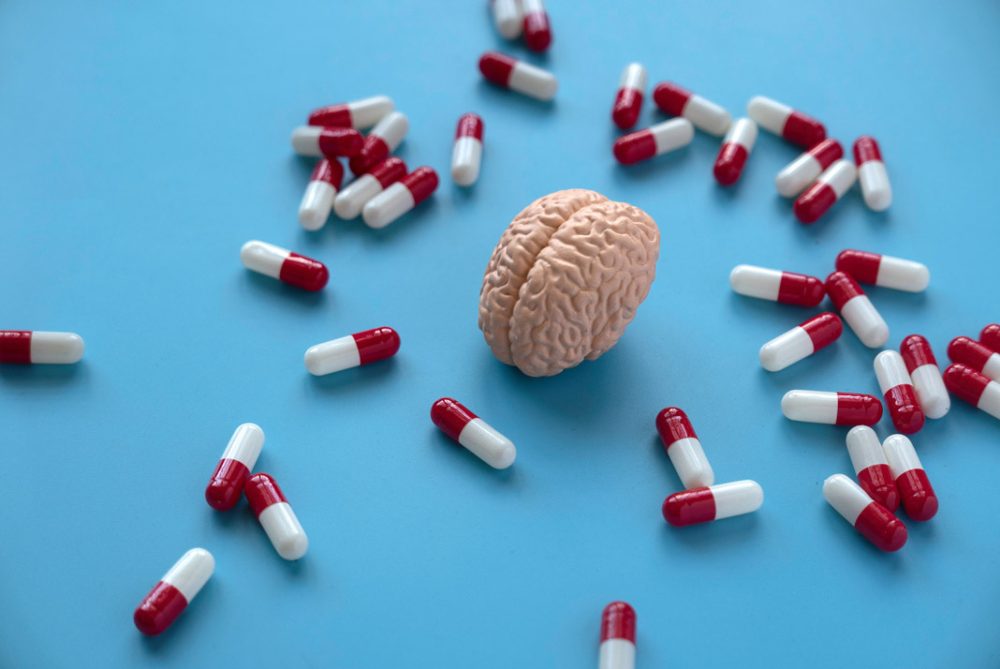 SK Biopharmaceuticals said that Health Canada granted a Notice of Compliance for Xcopri (ingredient: cenobamate), its epilepsy drug, approving its application for marketing authorization in Canada.
Paladin Labs, a local pharmaceutical company, will be in charge of commercializing the product in Canada. Xcopri is the first locally-developed epilepsy drug to score FDA approval, with the entire drug development process from candidate discovery to clinical trials and approval conducted under a Korean company. The company expects that the approval of Xcopri in Canada will help further boost sales in North America.
Xcopri's U.S. sales in the first quarter of this year totaled 53.9 billion won ($41.9 million), an increase of about 8.2 percent compared to the fourth-quarter sales at 49.8 billion won. The quarterly revenue marked the 12th consecutive quarter of growth since the company officially launched the drug in the U.S. in May 2020. Meanwhile, the company is also advancing into the EU market with the drug, under the brand name Ontozry.