First-of-its-kind head-to-head clinical trial reaffirms the efficacy of Emgality in episodic migraine prevention – Eli Lilly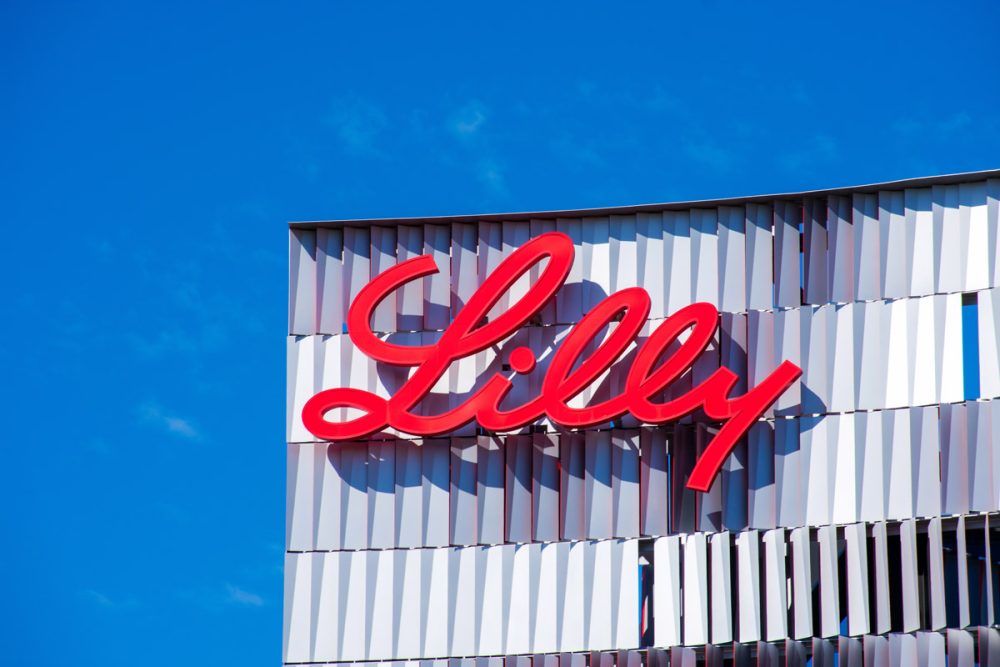 Eli Lilly and Company announced results of the CHALLENGE-MIG clinical trial of Emgality (galcanezumab-gnlm) and Nurtec ODT (rimegepant orally disintegrating tablet), the first and only trial of its kind comparing two calcitonin gene-related peptide (CGRP) antagonist therapies.
Emgality did not meet the study's primary endpoint, defined as statistical superiority to Nurtec ODT on the percentage of participants achieving a 50% or greater reduction in monthly migraine headache days. Response rates were similar. However, it demonstrated clinically meaningful efficacy and safety in this 3-month study consistent with Emgality's previous 6-month studies. And, Emgality performed numerically better on key secondary endpoints of the 3-month trial.
"These results bolster our knowledge of Emgality's ability to work quickly and help patients improve their quality of life with less frequent dosing," said Anne White, executive vice president of Eli Lilly and Company and president of Lilly Neuroscience. "Reducing the frequency of migraine headache days can help people experience more freedom from the burden of this debilitating neurological disease and get back to participating in the daily activities that matter most to them."
Emgality is a monoclonal antibody (mAb) that inhibits the effects of CGRP by binding directly to CGRP, while gepants like Nurtec ODT bind to and block the CGRP receptor. Emgality is administered via injection, and Nurtec ODT is administered orally.
CHALLENGE-MIG , was a 3-month, double-blind clinical study that assessed the efficacy and safety of Emgality compared to Nurtec ODT in the prevention of episodic migraine in adults. The study randomized 580 participants to either four injections of Emgality 120 mg (a loading dose of two injections followed by two additional monthly injections) or 45 doses of Nurtec ODT 75 mg (one oral tablet every other day), both of which are the regulatory approved doses. Also, patients assigned to Emgality received placebo ODT and patients assigned to Nurtec ODT received placebo injections.
In CHALLENGE-MIG, the safety profiles of Emgality and Nurtec ODT were consistent with those previously reported for both treatments. There were no new safety findings. Lilly will disclose the full results of the CHALLENGE-MIG trial later this year.