Soliris approved in China for the treatment of adults with refractory generalised myasthenia gravis – AstraZeneca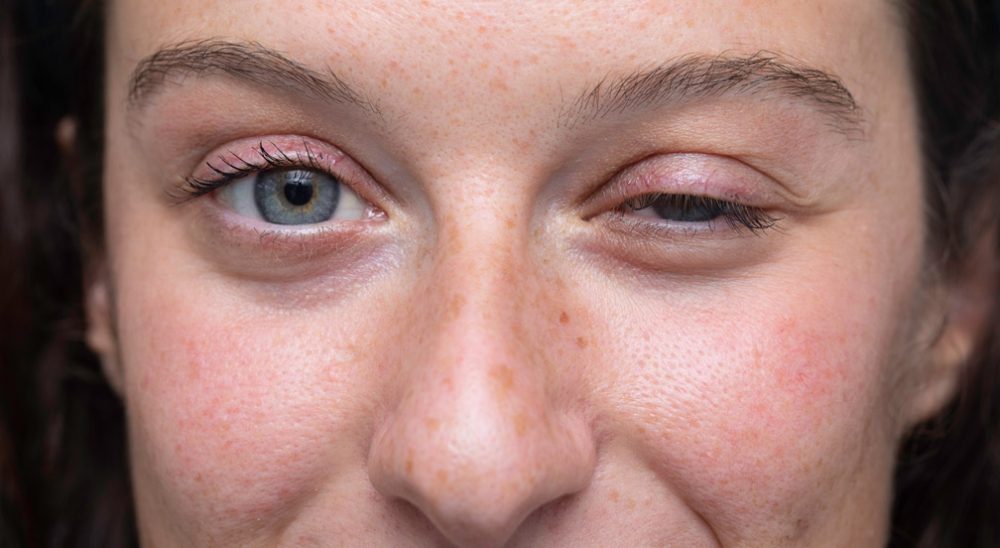 Soliris (eculizumab) has been approved in China for the treatment of adult patients with refractory generalised myasthenia gravis (gMG) who are anti-acetylcholine receptor (AChR) antibody-positive. Soliris is the first and only complement inhibitor approved for the treatment of gMG in China.
The approval by the National Medical Products Administration (NMPA) in China was based on comprehensive results from the Phase III REGAIN trial. In the trial, Soliris demonstrated clinical benefit for patients with anti-AChR antibody-positive gMG who had previously failed immunosuppressive treatment and continued to suffer from significant unresolved disease symptoms. These patients are at an increased risk of disease exacerbations and crises that may require hospitalisation and intensive care and may be life-threatening. Additionally, improvements demonstrated during the initial six-month duration of the REGAIN trial were sustained over a treatment period of more than 130 weeks in the long-term open-label extension trial.
gMG is a rare, debilitating, chronic, autoimmune neuromuscular disease that leads to a loss of muscle function and severe weakness.
Yan Chuanzhu, MD, Deputy President and Director of the Department of Neurology at Qilu Hospital of Shandong University, Jinan, China, said: "For some gMG patients, standard treatments such as immunosuppressants may not sufficiently control the disease, leaving patients at risk of serious complications. The approval of Soliris is an important milestone for the gMG community in China, offering a targeted treatment option with significant clinical data and extensive real-world evidence shown to improve the ability to perform activities of daily living and support quality of life."