Positive CHMP opinion for atogepant for the preventive treatment of adults with migraine – AbbVie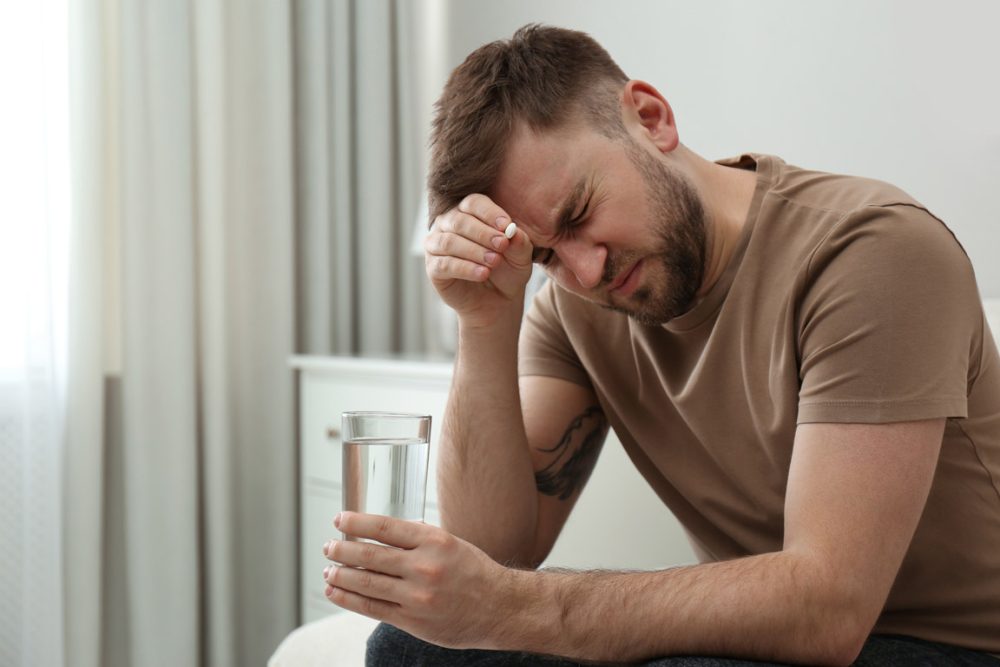 AbbVie announced that the European Medicines Agency's (EMA) Committee for Medicinal Products for Human Use (CHMP) has adopted a positive opinion recommending the approval of atogepant for the prophylaxis of migraine in adults who have four or more migraine days per month. If approved, AbbVie will be the only company to offer a once daily oral calcitonin gene-related peptide (CGRP) receptor antagonist (gepant) treatment spanning both episodic and chronic migraine in the European Union (EU).
Chronic migraine (CM) is characterized by 15 or more headache days a month and at least eight migraine days, while episodic migraine (EM) refers to people with migraine who have less than 15 headache days per month.In Europe, migraine is estimated to cost the economy €50 billion annually due to reduced productivity and workdays lost.
The positive CHMP opinion for atogepant is supported by data from two pivotal Phase III studies, PROGRESS and ADVANCE, which evaluated 60 mg once daily (QD) atogepant in adult patients with chronic and episodic migraine, respectively. Both studies met their primary endpoint of a statistically significant reduction in mean monthly migraine days (MMDs), compared to placebo across the 12-week treatment period. Additionally, statistically significant improvements were seen in all secondary endpoints with atogepant 60 mg QD.