First RSV vaccine to protect infants and older adults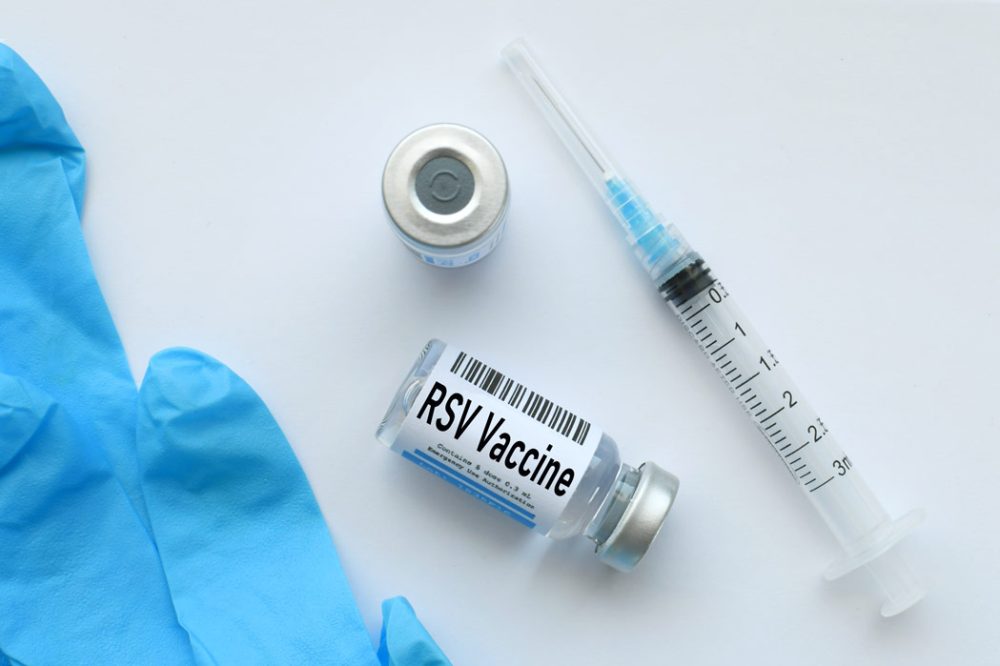 EU medicines regulators have approved a vaccine to protect against disease caused by the respiratory syncytial virus (RSV). Abrysvo is the first RSV vaccine indicated for passive immunisation of infants from birth through 6 months of age following administration of the vaccine to the mother during pregnancy. This vaccine is also indicated for active immunisation of adults aged 60 years and older.
RSV is a common respiratory virus that usually causes mild, cold-like symptoms but it can cause serious consequences for children and older adults. In fact, in children RSV is a leading cause of paediatric hospitalisation in Europe. It may cause bronchiolitis and pneumonia and can lead to fatal respiratory distress.
RSV infection can also be serious for older adults as it can cause acute respiratory infection, influenza-like illness or community-acquired pneumonia.
The new vaccine is designed to protect against RSV A and B strains. It was evaluated under the European Medicines Agency's (EMA) accelerated assessment mechanism because prevention of RSV disease is of major public health interest.
When a person is given the vaccine, their immune system generates specific antibodies and T cells (immune system cells) that help prevent RSV infection. In case of pregnant individuals, the neutralising antibodies cross the placenta, providing infants with protection up to 6 months after birth.
Experts based their recommendation on data from two randomised, placebo-controlled, pivotal studies. In one study, 3,695 individuals at 24-36 weeks pregnant were administered Abrysvo while 3,697 received a placebo (dummy injection). The assessment showed that the vaccine was effective in reducing both severe medically attended lower respiratory tract illness and medically attended lower respiratory tract illness occurring within 180 days after birth.
In the other study, 18,488 adults aged 60 years and older were administered the vaccine, while 18,479 received a placebo. The results of the study demonstrated efficacy for Abrysvo in the reduction of RSV-associated lower respiratory tract illness with two (or more) symptoms and with three (or more) symptoms.
The most common side effects reported in individuals between 24 and 36 weeks pregnant were vaccination site pain, headache and muscle pain. In individuals 60 years of age and older the most frequently reported side effect was vaccination site pain.
Regulatory approval is the first step in bringing a new vaccine to patients as winter approaches. Once the European Commission grants marketing authorisation for the vaccine, decisions about price and reimbursement will be made by national authorities.