Sandoz to launch Hyrimoz high-concentration formulation, marking Sandoz entrance into US immunology space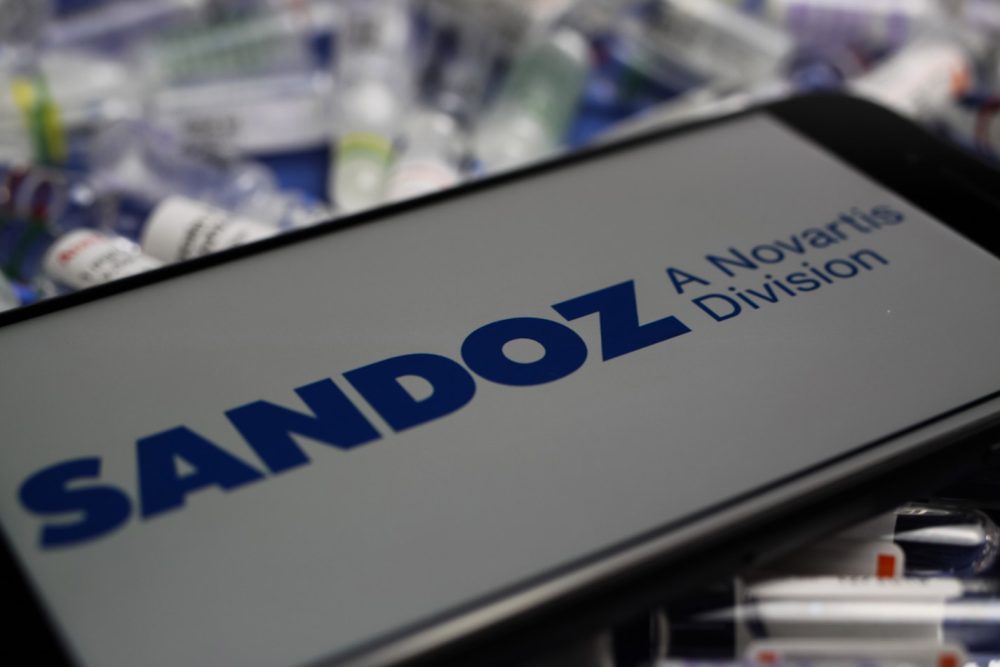 -Sandoz, a global leader in generic pharmaceuticals and biosimilars, announced that the citrate-free high-concentration formulation (HCF) of its biosimilar Hyrimoz (adalimumab-adaz) injection will be available in the United States starting July 1.
Hyrimoz HCF (100 mg/mL) is approved to treat all indications no longer covered by the regulatory exclusivity for the reference medicine, Humira (adalimumab), as of July 1, 2023, including rheumatoid arthritis, juvenile idiopathic arthritis, psoriatic arthritis, ankylosing spondylitis, Crohn's disease, ulcerative colitis, plaque psoriasis and hidradenitis suppurativa.
Hyrimoz HCF offers a 50% reduction in injection volume compared to the 50 mg/mL concentration and can decrease the number of injections required for people who need at least 80 mg/0.8 mL dosing. The HCF formulation is citrate free and uses the same auto-injector as Hyrimoz 50 mg/mL, the Sensoready pen, which is designed with patients in mind. The prefilled Sensoready pen is an ergonomic device with a triangular shape, buttonless injection for self-administration and a 360° viewing window for visual feedback. Sandoz has established Sandoz One Source for Hyrimoz, a robust patient support program that provides educational, reimbursement and affordability support. To learn more about Sandoz One Source and Hyrimoz, visit Hyrimoz.com.