CHMP recommends Abrysvo the first RSV vaccine to protect infants up to 6 months of age and older adults – Pfizer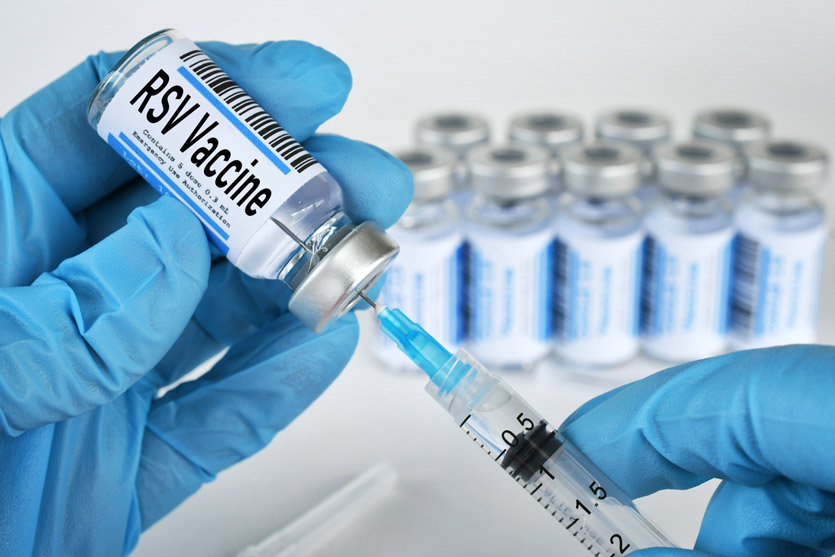 The CHMP has recommended granting a marketing authorization for Pfizer's Abrysvo (bivalent, recombinant), a vaccine to protect against disease caused by the respiratory syncytial virus (RSV).
Abrysvo is the first RSV vaccine indicated for passive immunization of infants from birth through six months of age following administration of the vaccine to the mother during pregnancy. It is also indicated for active immunization of adults aged 60 years and older.
RSV is a common respiratory virus that usually causes mild, cold-like symptoms but it can cause serious consequences for children and older adults. In fact, in children RSV is a leading cause of paediatric hospitalisation in Europe. It may cause bronchiolitis and pneumonia and can lead to fatal respiratory distress. RSV infection can also be serious for adults aged 50 years and older as it can cause acute respiratory infection, influenza-like illness or community-acquired pneumonia.
In one study, 3,695 individuals at 24-36 weeks pregnant were administered Abrysvo while 3,697 received a placebo (dummy injection). The assessment showed that the vaccine was effective in reducing both severe medically attended lower respiratory tract illness and medically attended lower respiratory tract illness occurring within 180 days after birth.
In the other study, 18,488 adults aged 60 years and older were administered the vaccine, while 18,479 received a placebo. The results of the study demonstrated efficacy for Abrysvo in the reduction of RSV-associated lower respiratory tract illness with 2 (or more) symptoms and with 3 (or more) symptoms.