EU approves Abrysvo for respiratory syncytial virus – Pfizer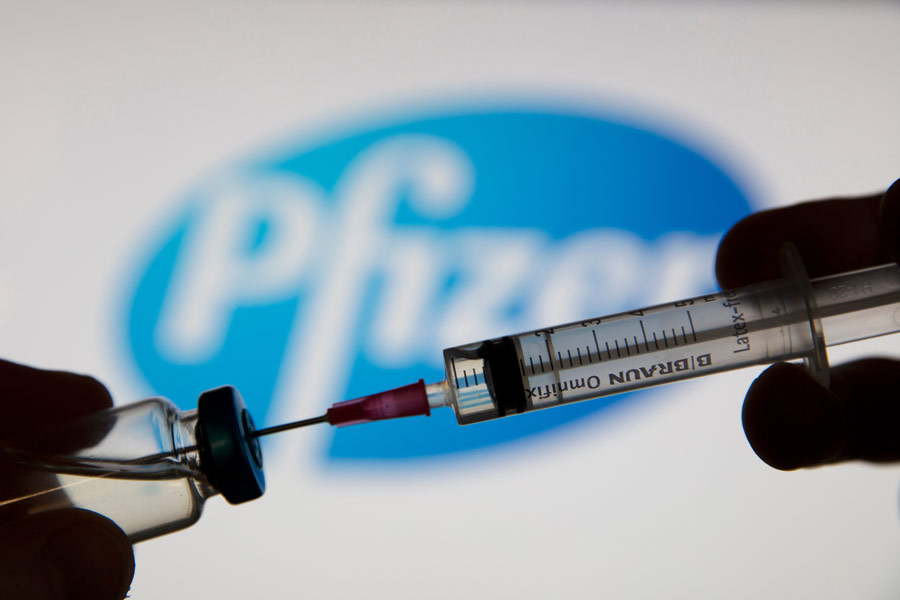 Pfizer announced that the European Commission (EC) has granted marketing authorization for Abrysvo, the company's bivalent respiratory syncytial virus (RSV) prefusion F (RSVpreF) vaccine, to help protect both infants through maternal immunization and older adults. Abrysvo is indicated for: Passive protection against lower respiratory tract disease (LRTD) caused by RSV in infants from birth through six months of age following maternal immunization during pregnancy, and active immunization of individuals 60 years of age and older for the prevention of LRTD caused by RSV.
This marketing authorization follows the recent positive opinion from the Committee for Medicinal Products for Human Use (CHMP). The authorization is valid in all 27 EU member states plus Iceland, Liechtenstein, and Norway. Abrysvo is the first licensed vaccine designed and studied explicitly for maternal immunization and now a single dose of the vaccine could be administered in the EU between weeks 24 and 36 of gestation. In addition, Abrysvo has been studied in adults 60 years of age and older. The marketing authorization includes single-dose use in this population as well.
The EU marketing authorization for Abrysvo is based on evidence from two Phase III clinical trials – RENOIR (RSV vaccine Efficacy study iN Older adults Immunized against RSV disease) and MATISSE (MATernal Immunization Study for Safety and Efficacy).