EU approves Arexvy for respiratory syncytial virus – GSK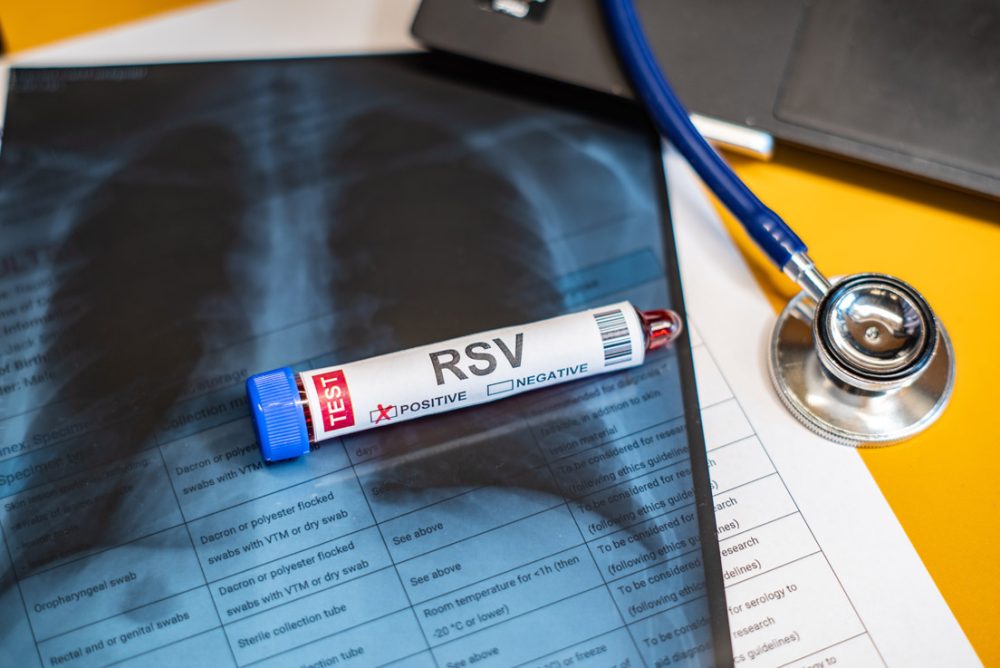 GSK announced that the European Commission has authorised Arexvy (respiratory syncytial virus vaccine, adjuvanted) for active immunisation for the prevention of lower respiratory tract disease (LRTD) caused by respiratory syncytial virus (RSV) in adults 60 years of age and older. This is the first time an RSV vaccine for older adults has been granted European Marketing Authorisation. The first launches are planned ahead of the 2023/2024 RSV season which typically starts in the autumn.
The authorisation is based on GSK's landmark positive pivotal AReSVi-006 (Adult Respiratory Syncytial Virus) phase III trial data. In the trial, the vaccine showed statistically significant and clinically meaningful overall efficacy of 82.6% (96.95% CI, 57.9–94.1, 7 of 12,466 vs 40 of 12,494) against RSV-LRTD in adults aged 60 years and older, meeting the primary endpoint. In addition, efficacy was 94.6% (95% CI, 65.9–99.9, 1 of 4,937 vs 18 of 4,861) in older adults with at least one underlying medical condition of interest, such as certain cardiorespiratory and endocrine-metabolic conditions.
The vaccine was generally well tolerated. The most frequently observed solicited adverse events were injection site pain, fatigue, myalgia, headache, and arthralgia. These were generally mild to moderate and transient.