Survival rates similar with different treatments of localized prostate cancer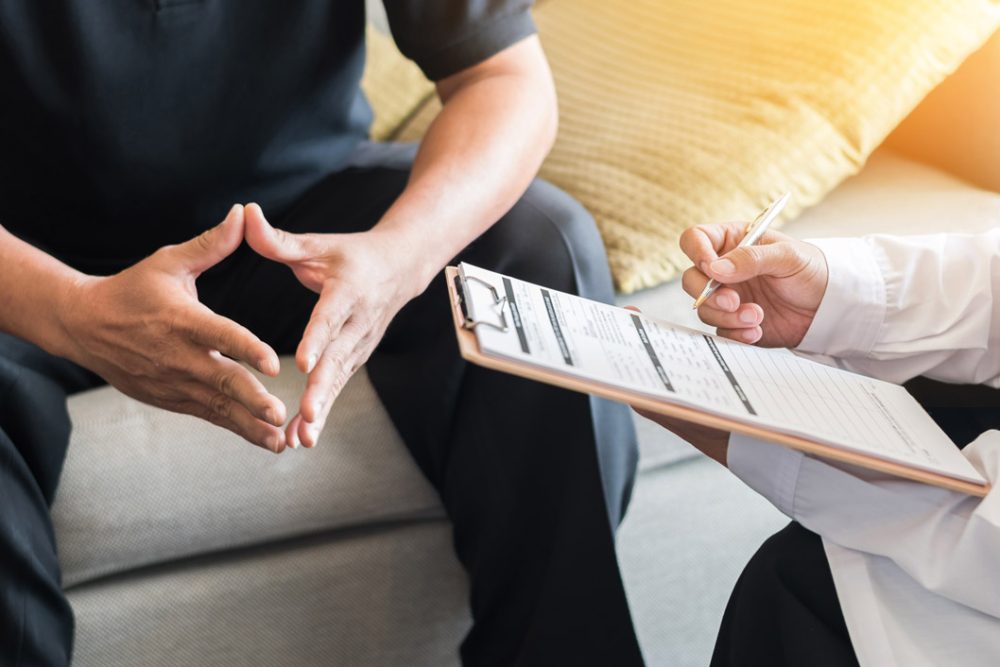 Patients who chose active monitoring of their localized prostate cancer have achieved the same high survival rates as those who chose radiotherapy or surgery.
Researchers reported these findings on March 11, 2023 in the New England Journal of Medicine.
Lead investigator Freddie Hamdy, MD,  Professor of Surgery, Professor of Urology and Head of the Nuffield Department of Surgical Sciences at the University of Oxford, in Oxford, UK. said, "This is very good news. Most men with localised prostate cancer are likely to live for a long time, whether or not they receive invasive treatment and whether or not their disease has spread, so a quick decision for treatment is not necessary and could cause harm."
He added, "It's also now clear that a small group of men with aggressive disease are unable to benefit from any of the current treatments, however early these are given. We need to both improve our ability to identify these cases and our ability to treat them."
From 1999 to 2009 in the United Kingdom, 82,429 men between 50 and 69 years of age took a prostate-specific antigen (PSA) test. Clinicians diagnosed localized prostate cancer in 2,664 of these men and enrolled 1,643 in a trial to evaluate the efficacies of various treatments. Of them,  545 were randomized to active monitoring, 553 to prostatectomy and 545 to radiotherapy.
At a median follow-up of 15 years, the investigators compared the treatment outcomes with respect to death from prostate cancer (the primary outcome) and death from any cause (a secondary outcome).
The investigators completed follow-up on 1610 subjects (98%).
Death from prostate cancer occurred in 45 subjects (2.7%). Of these deaths, 17 (3.1%) were in the active-monitoring group, 12 (2.2%) were in the prostatectomy group and 16 (2.9%) were in the radiotherapy group. The differences were not statistically significant (P=0.53).
Death from any cause happened in 356 men (21.7%), and the number of deaths were similar in the three groups.
The authors concluded, "For more than two decades, our trial has been evaluating the effectiveness of contemporary treatments among men with PSA-detected, clinically localized prostate cancer. The current 15-year analysis provides evidence of a high percentage of long-term survival in the trial population (97% from prostate cancer–specific death and 78% from death from any cause), regardless of treatment group. Radical treatments (prostatectomy or radiotherapy) reduced the incidence of metastasis, local progression, and long-term androgen-deprivation therapy by half as compared with active monitoring. However, these reductions did not translate into differences in mortality at 15 years, a finding that emphasizes the long natural history of this disease."
They added, "Thus, our findings indicate that depending on the extent of side effects associated with early radical treatments, more aggressive therapy can result in more harm than good. Clinicians may avoid overtreatment by ensuring that men with newly diagnosed, localized prostate cancer consider critical trade-offs between short-term and long-term effects of treatments on urinary, bowel, and sexual function, as well as the risks of progression."