First-line Opdivo plus chemotherapy provides survival benefit in metastatic urothelial carcinoma (bladder cancer) – BMS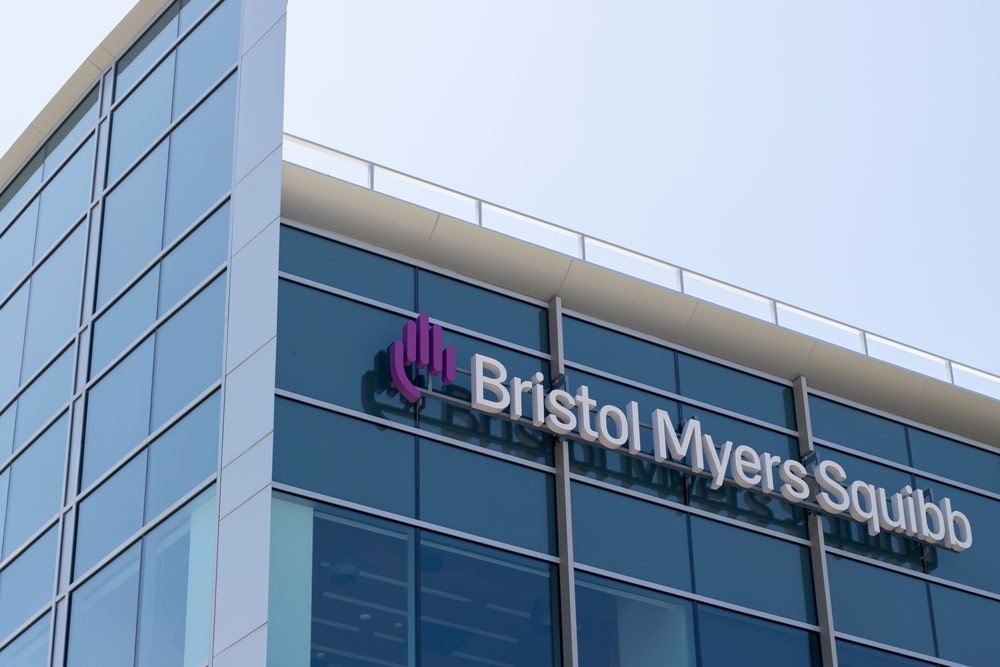 Frontline treatment with the combination of nivolumab (Opdivo) and cisplatin-based chemotherapy, followed by nivolumab monotherapy, led to a statistically significant improvement in progression-free survival (PFS) and overall survival (OS) compared with standard cisplatin-based chemotherapy regimens alone in previously untreated, cisplatin-eligible patients with unresectable or metastatic urothelial carcinoma, according to data from the phase III CheckMate-901 trial (NCT03036098).
The study met its dual primary end points for PFS and OS per blinded independent central review assessment. Detailed results will be presented at an upcoming medical conference and shared with regulatory authorities.
"[This] news is yet another example of the power of immunotherapy combinations to transform outcomes for patients with cancer," Dana Walker, MD, MSCE, vice president and global program lead of Genitourinary Cancers at Bristol Myers Squibb, stated in a news release. "[Nivolumab] with cisplatin-based chemotherapy is the first immunotherapy-based combination to improve both OS and PFS in patients with previously untreated unresectable or metastatic urothelial carcinoma who are eligible for cisplatin-based chemotherapy, reinforcing the benefits of [nivolumab]-based treatments seen across a variety of genitourinary cancers, including durable survival in advanced renal cell carcinoma and a reduced risk of recurrence in resectable muscle-invasive urothelial carcinoma."
The randomized, open-label CheckMate-901 study evaluated nivolumab in combination with ipilimumab (Yervoy) in the primary study, and nivolumab plus cisplatin-based chemotherapy in the sub-study, vs chemotherapy alone in patients with previously untreated inoperable or metastatic urothelial cancer. Patients were required to have histological or cytological evidence of metastatic or surgically inoperable transitional cell cancer of the urothelium involving the renal pelvis, ureter, bladder, or urethra with an ECOG performance status of 0 or 1. No prior systemic therapy for unresectable or metastatic urothelial carcinoma was permitted.
Key exclusion criteria included patients who were candidates for curative-intent local therapy, those who received any previous treatment with an anti–PD-1, anti–PD-L1, anti–PD-L2, anti-CD137, or anti–CTLA-4 antibody, or patients who had any prior treatment with another agent specifically targeting T-cell co-stimulation or checkpoint pathways. The overall study had an estimated enrollment of 1290 patients. Within the sub-study, 608 patients were randomly assigned to receive 360 mg of nivolumab plus cisplatin and gemcitabine every 3 weeks or cisplatin plus gemcitabine alone. Along with the co-primary end points of PFS and OS in cisplatin-eligible patients, secondary end points consisted of PFS and OS in patients with a PD-L1 expression of at least 1%, and global health status score via the European Organization for Research and Treatment of Care questionnaire.
Regarding safety, the combination of nivolumab and cisplatin-based chemotherapy displayed a tolerable toxicity profile. Safety data were consistent with the individual profiles of each agent, and no new safety signals were reported.