Prostate cancer linked to increased risk of venous thromboembolism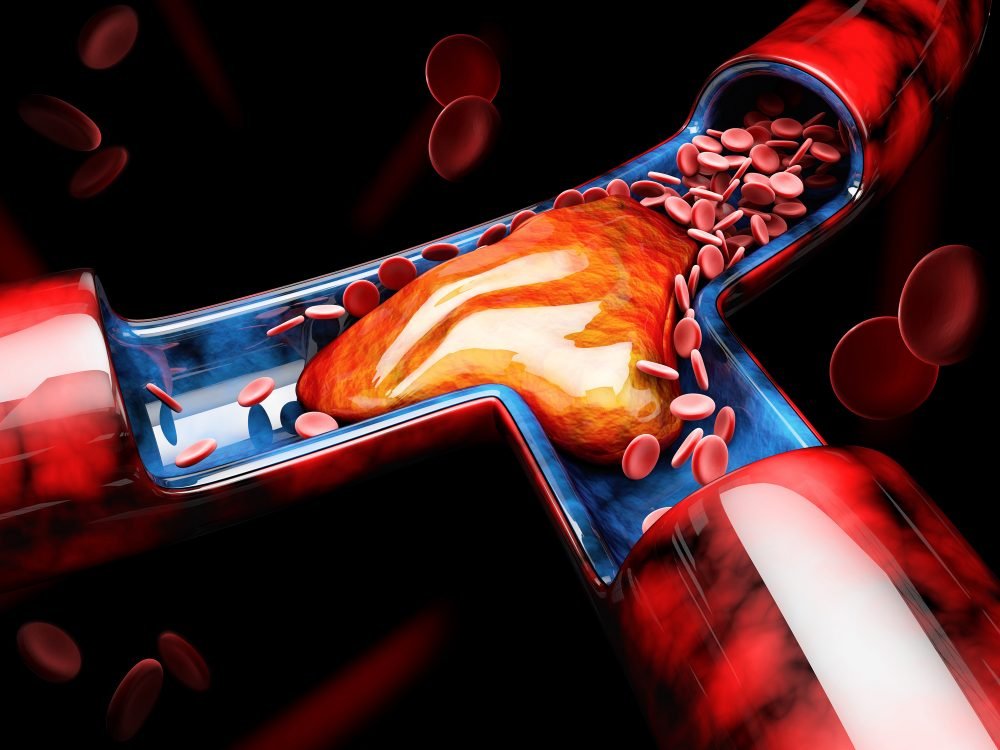 Researchers from Sweden have reported that, compared with men with no prostate cancer, men diagnosed with prostate cancer have a significantly higher risk of developing venous thromboembolism (VTE) during the five years following that cancer diagnosis.
The findings appeared on May 23, 2022 in BMJ Open.
"Swedish men with prostate cancer had a mean 50% increased risk of VTE during the 5 years following their cancer diagnosis compared with matched men free of prostate cancer," the authors said.
"Physicians should be mindful of this marked increase in VTE risk in men with prostate cancer to help ensure timely diagnosis."
For the nationwide, retrospective study the investigators gathered and evaluated data on 92,105 subjects with prostate cancer and 466,241 subjects without prostate cancer. They were matched 5:1 by age.
The primary endpoint of the was the relative incidence of VTE in the two groups.
During a median of 4.5 years of follow-up, 2,955 subjects with prostate cancer and 9,774 subjects in the comparison cohort had a first VTE, with deep vein thrombosis (DVT) accounted for 52% of VTE cases in both groups.
Median time from baseline to VTE was 2.5 years in the prostate cancer group and 2.9 years in the comparison group.
Incidence of VTE per 1000 person-years was 6.54 in the prostate cancer group (2,955 events) and 4.27 in the comparison group (9,774 events).
After adjusting for factors potentially affecting VTE risk (like cardiovascular disease and socioeconomic factors), the researchers concluded that, over the five year study period, men with prostate cancer were at a 50% higher risk of VTE compared to subjects in the comparison group.
The authors concluded, "The magnitude of increased VTE risk among men with prostate cancer seen in our study is lower than that seen for other cancer types as seen in previous studies, and is likely attributable to the high proportion of men with localised disease and at low risk of cancer progression….Notwithstanding this, physicians treating men with prostate cancer should be aware of the marked increase in VTE risk in these men, particularly in the first six months following cancer diagnosis, to help ensure timely VTE diagnosis."