Hunger hormone could help patients with heart failure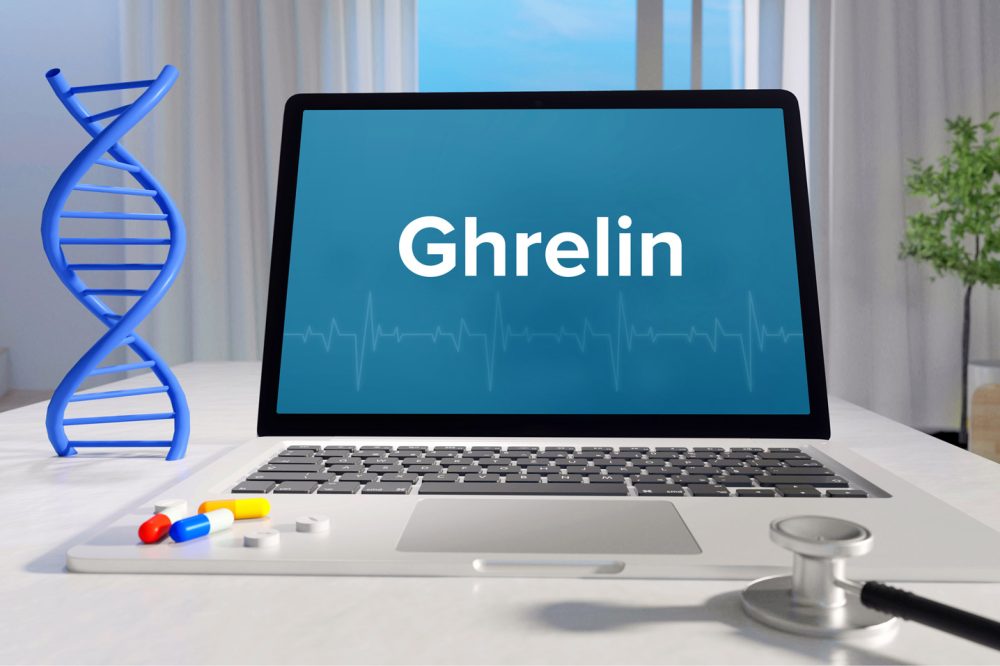 The hunger hormone ghrelin appears to increase pumping capacity in patients with heart failure, researchers reported on March 14, 2023 in European Heart Journal.
"Heart failure is the most common cause of hospitalisation in older generations and is associated with a poor quality of life and high mortality," said investigator Lars Lund,  MD, Ph.D, Professor of Cardiology at Karolinska Institutet and Karolinska University Hospital in Stockholm.  "If we can find ways to increase the heart's pump function, we can potentially improve life quality and prognosis for these patients."
As background, the authors noted that ghrelin is an endogenous hormone that increases appetite and the release of growth hormones. Ghrelin also has receptors distributed in cardiac muscle tissues. The researchers hypothesized that these receptors could become a target for increasing the pump function of the heart.
The investigators randomized 31 patients with chronic heart failure and reduced ejection fraction (HFrEF) to intravenous treatment for two hours with  acylated (activated) ghrelin (0.1 µg/kg/min) or placebo. The primary outcome was change in cardiac output (CO).
After two hours of treatment, the volume of blood pumped by the heart in one minute had increased by an average of 28 percent in the ghrelin group, and it had fallen slightly in the placebo group.
The investigators noted that the reason for the increase in pumping volume must have been that more blood was pumped from the heart per beat, since heart rate in the ghrelin subjects was unchanged or  even slightly decreased.
At two- to five-day follow-up, pumping capacity was 10 percent higher in the ghrelin-treated group compared to the placebo group.
The authors concluded, "In patients with HFrEF, acyl ghrelin increased cardiac output without causing hypotension, tachycardia, arrhythmia, or ischaemia.…Ghrelin treatment should be explored in additional randomized trials."