Vitamin D ineffective for statin-related pain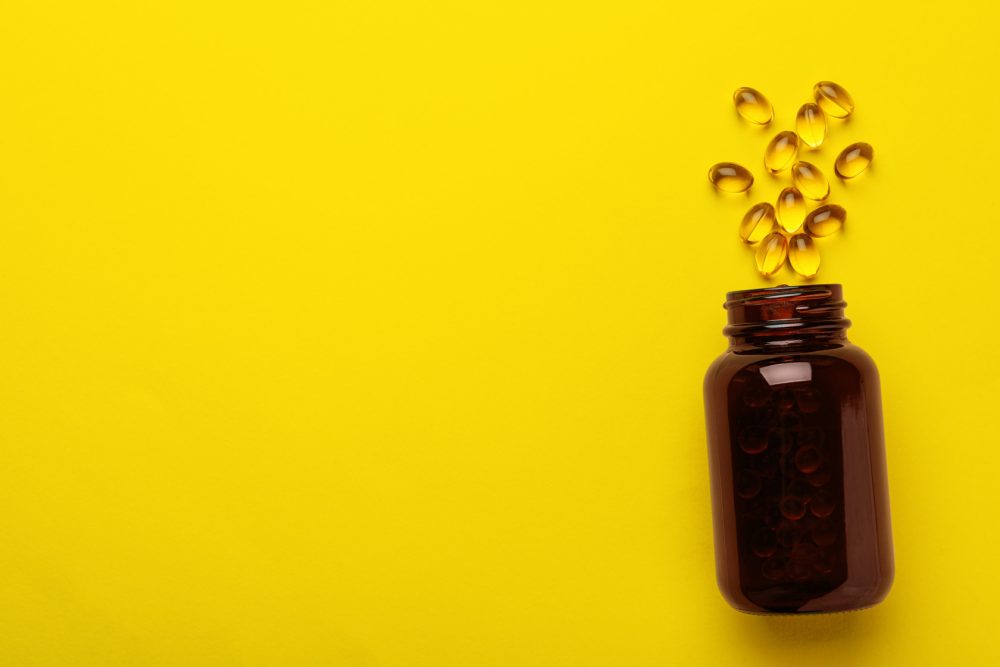 Statin-related pain is not reduced by vitamin D therapy, researchers reported on Nov. 23, 2022 in JAMA Cardiology.
As background, the authors noted, "Statin-associated muscle symptoms (SAMS) are common and may lead to discontinuation of indicated statin therapy. Observational studies suggest that vitamin D therapy is associated with reduced statin intolerance, but no randomized studies have been reported. [The purpose of this study was] to test whether vitamin D supplementation was associated with prevention of SAMS and a reduction of statin discontinuation.
The 2,083 subjects in this study were part of the larger cohort in the VITamin D and Omega-3 Trial (VITAL), which enrolled nearly 26,000 subjects to double-blind vitamin D supplementation to determine if it would prevent cardiovascular disease and cancer.
The researchers in this sub-study had the opportunity to test whether vitamin D reduced muscle symptoms among subjects who initiated statins during the follow-up period of the larger VITAL trial.
Statins were initiated by 1,033 vitamin D-assigned VITAL subjects and 1,050 placebo-assigned VITAL subjects. The mean age was 66.8, and 49% were women.
Subjects ingested either 2,000 units of vitamin D supplements daily or a placebo.
The study found participants in both categories were equally likely to develop muscle symptoms and discontinue statin therapy.
Over 4.8 years of follow-up, statin-associated muscle symptoms were reported by 317 subjects (31%) randomized to vitamin D and 325 randomized to placebo (31%), an insignificant difference.
Statins were discontinued by 137 participants (13%) assigned to vitamin D and 133 assigned to placebo, an insignificant difference.
The authors concluded, "Vitamin D supplementation did not prevent SAMS or reduce statin discontinuation. These results were consistent across pretreatment 25-hydroxy vitamin D levels."
Lead author Neil Stone, MD, professor of medicine in cardiology and preventive medicine at Northwestern University Feinberg School of Medicine in Chicago, said, "We had high hopes that vitamin D would be effective because in our clinic and across the country, statin-associated muscle symptoms were a major reason why so many patients stopped taking their statin medication. So, it was very disappointing that vitamin D failed a rigorous test. Nevertheless, it's important to avoid using ineffective treatments and instead focus on research that can provide an answer."