Global study: Risk of cardiovascular disease is similar for men and women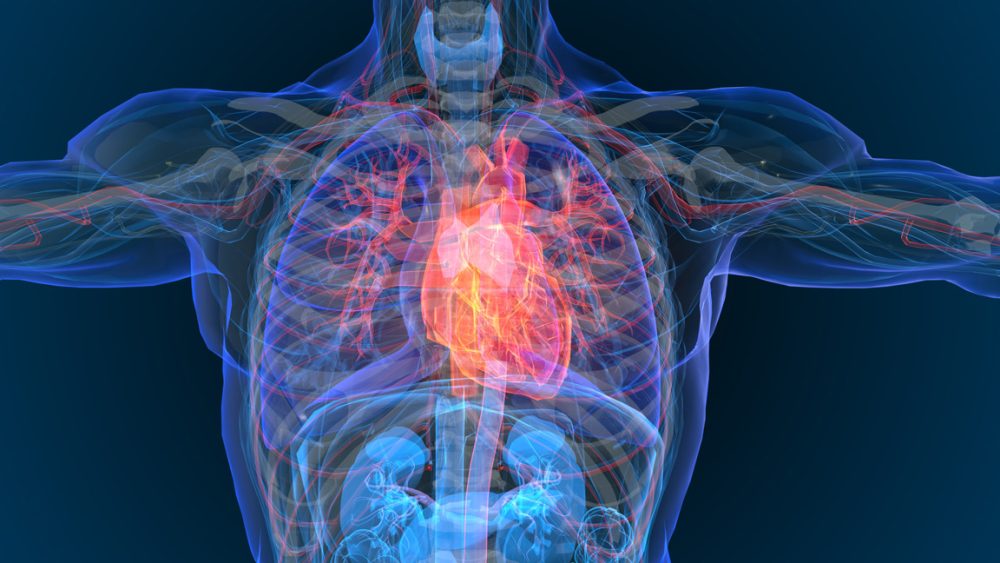 Findings from a global study suggest that risk factors for cardiovascular disease are similar for men and women, with some notable differences. The outcomes were reported on Oct. 17, 2022 in The Lancet.
"When it comes to cardiovascular disease in men and women, the similarities in terms of risk factors are considerably greater than the differences," said investigator and second author Annika Rosengren, M.D., Ph.D, Professor of Medicine at Sahlgrenska Academy, University of Gothenburg in Sweden. "But men are more vulnerable to high levels of LDL, the bad cholesterol, and we know from other studies that they develop pathological changes in the coronary arteries at a lower age than women, and tend to start developing myocardial infarction quite a lot earlier. With respect to early stroke, though, the sex differences are less pronounced, as we've also seen in other studies," she added.
The investigators evaluated data from 155,724 subjects (aged 35-70 years, 90,934 [58·4%] women and 64,790 [41·6%] men) from high and medium-income countries. At enrollment, the subjects had no history of cardiovascular disease.
The investigators tracked the subjects for an average of 10 years. They registered all incidences of fatal cardiovascular disease, heart attack, stroke, and heart failure during the follow-up period.
The investigators evaluated the data for metabolic risk factors such as high blood pressure, obesity, and diabetes, for behavioral risk factors such as tobacco smoking and diet, and for psychosocial risk factors such as economic status and depression.
As of data cutoff (Sept 13, 2021), 4,280 major cardiovascular disease events had occurred in women (5 events per 1000 person-years) and 4,911 in men (8.2 per 1000 person-years).
The risk of cardiovascular disease from metabolic risk factors was similar for women and men, with the exception of high HDL cholesterol, which was associated with a 11% higher risk of major cardiovascular disease in women and a 28% increased risk among men.
Symptoms of depression increased the risk of cardiovascular disease by 9% in women and 42% in men.
Notably, a poor diet was more strongly associated with major cardiovascular disease in women (17% increase in risk) than in men (7% increase in risk).
Despite being more frequent among men, smoking, was as injurious a risk factor among women.
The authors concluded, "Lipid markers and depression are more strongly associated with the risk of cardiovascular disease in men than in women, whereas diet is more strongly associated with the risk of cardiovascular disease in women than in men. The similar associations of other risk factors with cardiovascular disease in women and men emphasise the importance of a similar strategy for the prevention of cardiovascular disease in men and women."