Versius surgical robot begins first gynaecological procedures in NHS hospital – CMR Surgical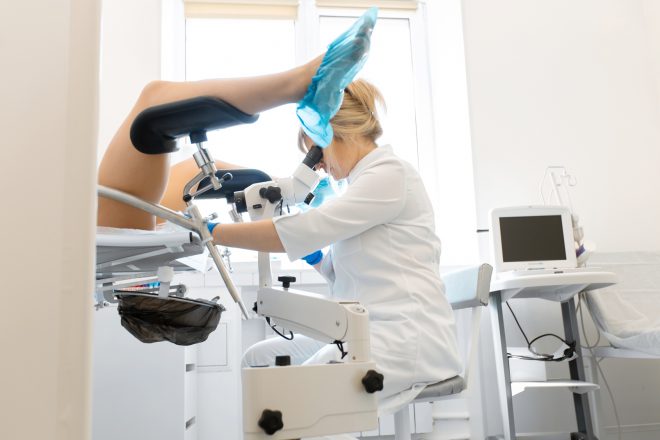 CMR Surgical (CMR) – a global surgical robotics business – announced the expanded use of its next-generation surgical robotic system Versius in Europe. For the first time, Versius is being used to conduct major gynaecological procedures, including complex cancer cases, in the NHS at Milton Keynes University Hospital NHS Trust.
After an initial use in colorectal surgery, Versius has now been adopted in the UK to offer women needing gynaecological procedures greater access to minimal access surgery (MAS), otherwise known as keyhole surgery. Since its introduction, Versius has performed over 100 complex surgeries within the Trust across colorectal, gynaecological, and general surgery.