Lupin will partner with Endoceutics to commercialise Intrarosa for postmenopausal vulvovaginal atrophy in Canada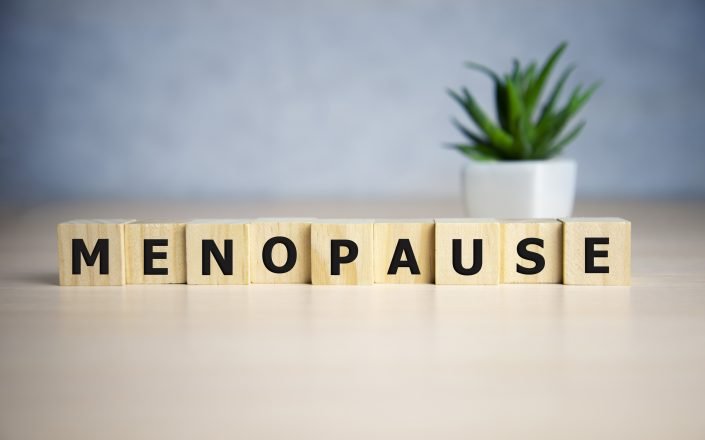 Lupin Pharma, a subsidiary of global pharma major Lupin Ltd, announced a partnership with Endoceutics, a women's health focused innovative Canadian biotech company, to commercialize Intrarosa in Canada.
Intrarosa is Endoceutics' flagship product indicated for the treatment of postmenopausal vulvovaginal atrophy offered as a vaginal ovule containing 6.5 mg of prasterone.
It is estimated that over 50% of postmenopausal women suffer from the symptoms of vulvovaginal atrophy and that less than 10% of these women are treated with prescription medicines.
Intrarosa was approved by Health Canada in March 2020.