Tagrisso plus chemotherapy extended median progression-free survival by nearly 9 months in EGFR-mutated advanced lung cancer in FLAURA2 phase III trial – AstraZeneca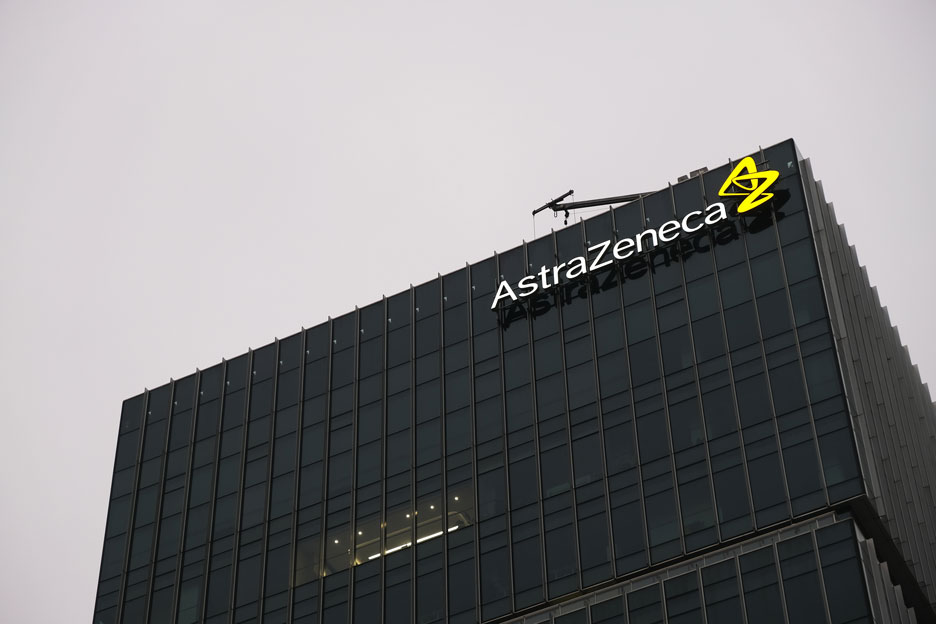 Positive results from the FLAURA2 Phase III trial showed AstraZeneca's Tagrisso (osimertinib) in combination with chemotherapy demonstrated a statistically significant and clinically meaningful improvement in progression-free survival (PFS), compared to Tagrisso alone for patients with locally advanced (Stage IIIB-IIIC) or metastatic (Stage IV) epidermal growth factor receptor-mutated (EGFRm) non-small cell lung cancer (NSCLC).These results were presented in a Presidential Symposium at the International Association for the Study of Lung Cancer (IASLC) 2023 World Conference on Lung Cancer (WCLC) (abstract #PL03).
Results showed Tagrisso plus chemotherapy reduced the risk of disease progression or death by 38% compared to Tagrisso alone (based on a hazard ratio [HR] of 0.62; 95% confidence interval [CI] 0.49-0.79; p<0.0001). By investigator assessment, the combination extended median PFS by 8.8 months versus Tagrisso alone. PFS results from blinded independent central review (BICR) were consistent, showing Tagrisso plus chemotherapy extended median PFS by 9.5 months (based on HR of 0.62; 95% CI 0.48-0.80; p=0.0002). Importantly, a clinically meaningful PFS benefit was observed across all prespecified subgroups, including sex, race, type of EGFR mutation, age at time of diagnosis, smoking history and central nervous system (CNS) metastases status at baseline. At the time of this analysis, the overall survival (OS) data were immature however, a favourable trend was observed for Tagrisso plus chemotherapy.
Pasi A. Jänne, MD, PhD, medical oncologist at Dana-Farber Cancer Institute and principal investigator for the FLAURA2 trial, said: "Patients received nearly nine additional months before their EGFR-mutated non-small cell lung cancer progressed as a result of the addition of chemotherapy to standard-of-care osimertinib, building on the strong efficacy we have already seen with osimertinib monotherapy. With these convincing data, patients may soon have a choice of two highly effective osimertinib-based treatment options in this advanced disease setting."