FDA approval for Ingrezza Capsules for the treatment of chorea associated with Huntington's disease – Neurocrine Biosciences Inc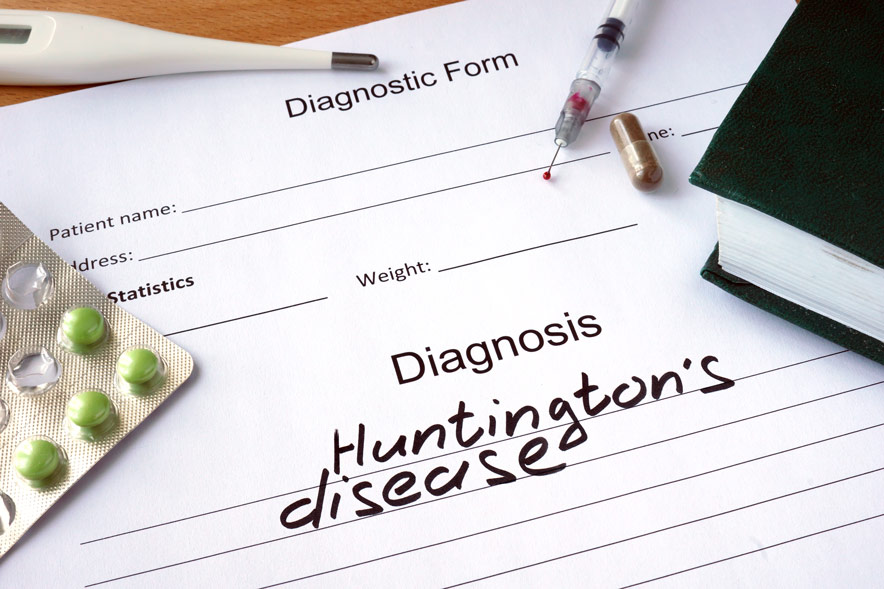 Neurocrine Biosciences, Inc. announced the FDA has approved Ingrezza (valbenazine) capsules for the treatment of adults with chorea associated with Huntington's disease (HD). Ingrezza is the only selective vesicular monoamine transporter 2 (VMAT2) inhibitor that offers an effective starting dosage that can be adjusted by a patient's healthcare provider based on response and tolerability, with no complex titration. Only Ingrezza offers simple dosing that is always one capsule, once daily.
The FDA approval is supported by data from two clinical studies conducted in collaboration with the Huntington Study Group (HSG), including the KINECT-HD Phase III study and the ongoing KINECT-HD2 open-label extension trial . KINECT-HD, a randomized, double-blind, placebo-controlled study that evaluated the efficacy and safety of Ingrezza, met its primary endpoint of least squares mean (LSM) change in chorea severity using the Total Maximal Chorea (TMC) score of the Unified Huntington's Disease Rating Scale (UHDRS) from screening period baseline to maintenance period (average of Weeks 10 and 12), demonstrating a statistically significant greater improvement in TMC score with Ingrezza versus placebo.
Key clinical trial outcomes from KINECT-HD include : i. Ingrezza demonstrated a three-times greater improvement in chorea severity compared to placebo, with a 4.6-point improvement seen with Ingrezza versus a 1.4-point improvement with placebo in the chorea severity score from the start to the end of the 12-week clinical study (least squares mean difference –3.2, 95% CI, –4.4 to –2.0; P < 0.0001). ii. Ingrezza reduced chorea severity by about 40 percent from baseline to maintenance (P < 0.0001) and nearly half of patients saw a more than 40 percent reduction in HD chorea severity by Week 12. iii. Fifty-three percent of patients and 43 percent of healthcare professionals reported overall HD chorea symptoms were "very much improved" or "much improved" at Week 12.
Like other FDA-approved treatments for chorea associated with HD, the prescribing information for Ingrezza now includes important safety information regarding serious risk, including depression and suicidal ideation and behavior in patients with Huntington's disease and Neuroleptic Malignant Syndrome (NMS).