Phase IIIb trial of fezolinetant shows positive topline results for treatment of vasomotor symptoms – due to menopause – Astellas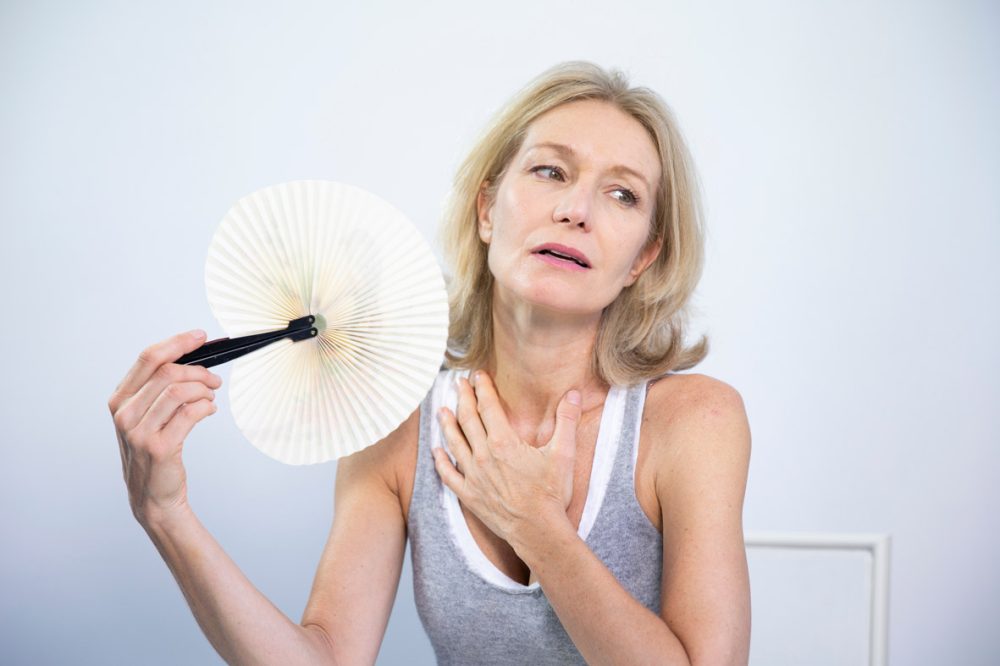 Astellas Pharma Inc. announced positive topline results from the Phase IIIb DAYLIGHT clinical trial for fezolinetant, an investigational oral, nonhormonal compound being studied for the treatment of moderate to severe vasomotor symptoms (VMS) due to menopause . VMS, characterized by hot flashes and/or night sweats, are common symptoms of menopause.
The study, comprised of more than 450 women considered unsuitable for hormone therapy, met the primary objective showing statistically significant reduction from baseline in the frequency of moderate to severe VMS to week 24 for fezolinetant 45 mg once daily versus placebo. Serious treatment emergent adverse events (TEAE) occurred in less than 5% of patients, and the most common TEAEs were COVID-19 and headache. Detailed results will be submitted for publication and for consideration at an upcoming medical meeting.
"We are delighted the initial assessment of the DAYLIGHT study further validates the role of fezolinetant in reducing the frequency of moderate to severe VMS due to menopause. These 24-week placebo-controlled data add to our growing base of clinical evidence established in the SKYLIGHT studies and provide additional insights on the safety and effectiveness of
fezolinetant in women who cannot or choose not to take hormone therapy."
About DAYLIGHT : DAYLIGHT (NCT05033886) is a Phase IIIb, randomized, double-blind, placebo-controlled, 24-week study to assess the efficacy and safety of fezolinetant in menopausal women aged 40-65 suffering from moderate to severe VMS and considered unsuitable for hormone therapy. A total of 453 women were enrolled at 69 sites in Canada, Europe and Turkey.