Imfinzi + Imjudo demonstrated sustained overall survival benefit in advanced liver cancer with an unprecedented one in four patients alive at four years in HIMALAYA phase III trial – AstraZeneca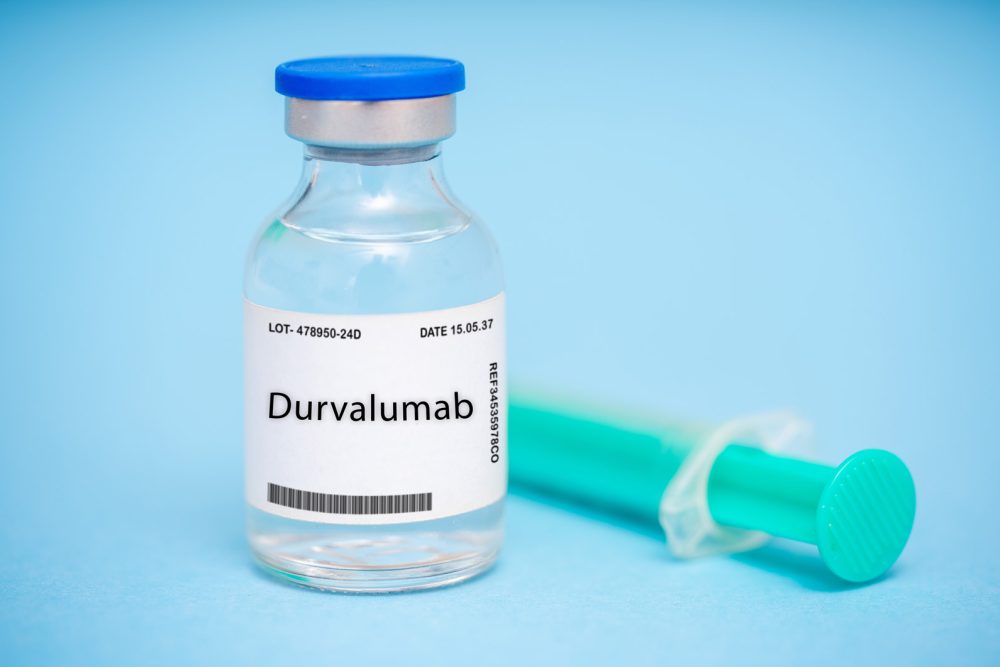 Updated results from the HIMALAYA Phase III trial showed AstraZeneca's Imfinzi (durvalumab) plus Imjudo (tremelimumab) demonstrated a sustained, clinically meaningful overall survival (OS) benefit at four years for patients with unresectable hepatocellular carcinoma (HCC) who had not received prior systemic therapy and were not eligible for localised treatment. These results from HIMALAYA will be presented at the 2023 European Society for Medical Oncology (ESMO) World Congress on Gastrointestinal Cancer in Barcelona, Spain (abstract #SO-15).
At four years of follow-up, these latest data show that a single priming dose of Imjudo added to Imfinzi, called the STRIDE regimen (Single Tremelimumab Regular Interval Durvalumab), reduced the risk of death by 22% compared to sorafenib (based on a hazard ratio [HR] of 0.78; 95% confidence interval [CI] 0.67-0.92; 78% data maturity). An estimated 25.2% of patients treated with the STRIDE regimen were alive at four years versus 15.1% for those treated with sorafenib. An ad-hoc exploratory analysis showed that the treatment effects of the STRIDE regimen versus sorafenib were consistent across all clinically relevant subgroups of patients, as well as those surviving at least three years, regardless of the underlying disease cause (hepatitis B virus [HBV], hepatitis C virus [HCV] or nonviral) or other baseline demographics.
Bruno Sangro, MD, PhD, Director of the Liver Unit and Professor of Internal Medicine at Clínica Universidad de Navarra, Pamplona, Spain and a lead investigator in the trial, said: "Historically, only seven per cent of patients with advanced liver cancer have survived five years, making the HIMALAYA long-term survival data especially meaningful. One in four patients treated with the STRIDE regimen were still alive at four years, reinforcing this novel regimen as a standard of care in this setting."
The safety profile of the STRIDE regimen was consistent with the known profiles of each medicine, and no new safety signals were observed with longer follow-up. Serious treatment-related adverse events (TRAEs), defined as Grade 3 or 4 and including death, were experienced by 17.5% of patients treated with the STRIDE regimen versus 9.6% of patients treated with sorafenib, with no new events occurring after the primary analysis for STRIDE (17.5%).
Imfinzi in combination with Imjudo is approved for the treatment of adults with advanced or unresectable HCC in the US, EU (in the 1st-line setting), Japan and several other countries. Imfinzi monotherapy is also approved in Japan in this setting.