FDA approves Ycanth to treat molluscum contagiosum – Verrica Pharma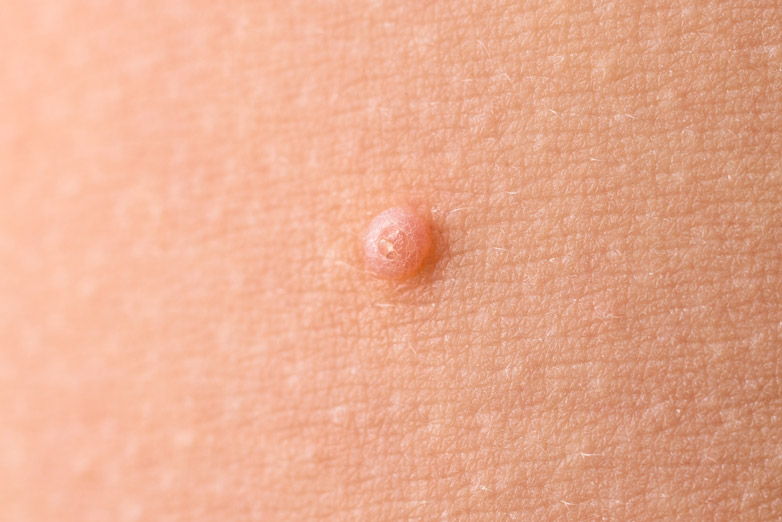 Verrica Pharmaceuticals Inc. ,a dermatology therapeutics company developing medications for skin diseases requiring medical interventions, announced FDA approval of Ycanth (cantharidin) topical solution for the treatment of molluscum contagiosum (molluscum) in adult and pediatric patients 2 years of age and older.
Ted White, Verrica's President and Chief Executive Officer commented. "Verrica is the first company to develop a proprietary applicator and GMP-formulation of cantharidin that allows a safe, effective and precise topical administration, and the first company to successfully gain FDA approval after conducting rigorous clinical trials to evaluate the safe and effective use of a cantharidin-based product for the treatment of molluscum. We wish to express our gratitude to the approximately 500 patients and their caregivers who participated in the pivotal Phase III trials as well as the investigators and health care professionals at more than 30 clinical sites. Our commercial team is vigorously preparing for commercial launch, and we look forward to working with healthcare providers to give patients and caregivers access to Ycanth by September 2023.
Ycanth is for topical use only. Ycanth is not for oral, mucosal, or ophthalmic use. Local skin reactions at the application site were observed in 97% of subjects treated with Ycanth during clinical trials. Local skin reactions included vesiculation, pruritus, pain, discoloration, and erythema. Ycanth is a proprietary drug-device combination product containing a GMP-controlled formulation of cantharidin (0.7% w/v) delivered via a single-use applicator, allowing for precise topical dosing and targeted administration.