CHMP recommends Lyfnua as a treatment for refractory or unexplained chronic cough – Merck Inc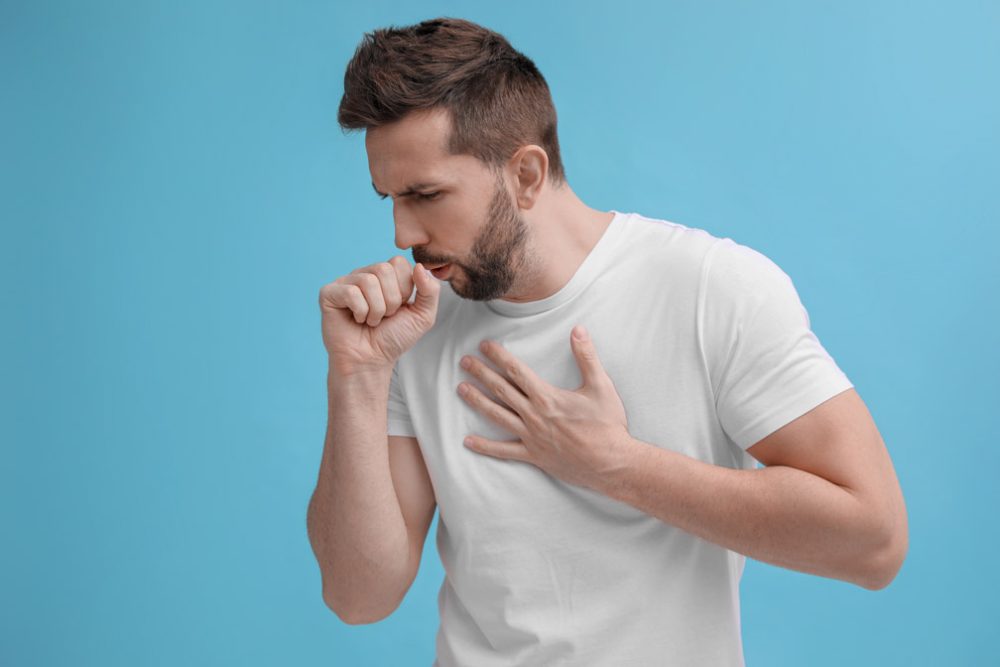 Merck Inc., known as MSD outside the United States and Canada, announced that the Committee for Medicinal Products for Human Use (CHMP) of the European Medicines Agency (EMA) has recommended the approval of gefapixant, an investigational, non-narcotic, oral selective P2X3 receptor antagonist, developed for the treatment for adults with refractory or unexplained chronic cough. The CHMP's recommendation will now be reviewed by the European Commission (EC) for marketing authorization in the European Union (EU) and a final decision is expected later this year.
The CHMP's positive opinion is based on results from the COUGH-1 and COUGH-2 clinical trials, which are the first companion Phase III studies ever completed in patients with refractory or unexplained chronic cough, a cough that persists despite appropriate treatment of underlying conditions or for which the underlying cause cannot be identified despite a thorough evaluation. Both studies met the primary endpoint, demonstrating a statistically significant reduction in 24-hour cough frequency in adults treated with gefapixant 45 mg twice daily versus placebo at 12 weeks (COUGH-1) and 24 weeks (COUGH-2).
The key benefit of the treatment with Lyfnua is the reduction in the frequency of coughs per 24 hours, as shown in two phase III, double-blind, placebo-controlled parallel assignment intervention studies evaluating the efficacy and safety of gefapixant in adults with refractory chronic cough or unexplained chronic cough. The most common side effects are a distortion, loss or reduction of the sense of taste.