CHMP recommends Litfulo, an oral treatment for alopecia areata – Pfizer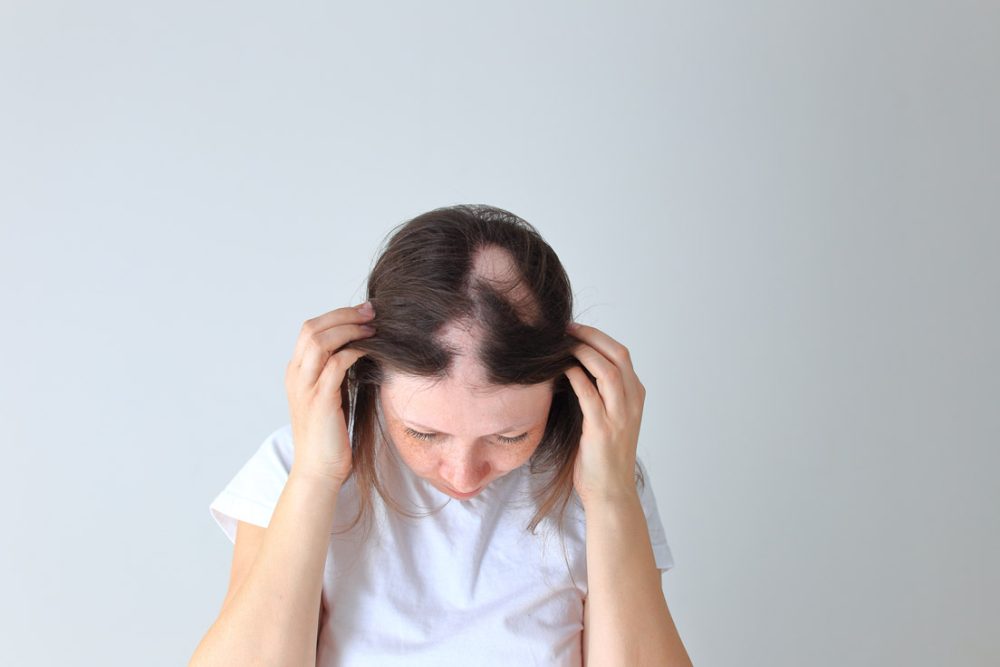 Pfizer Inc. announced that the Committee for Medicinal Products for Human Use (CHMP) of the European Medicines Agency (EMA) adopted a positive opinion for Litfulo (ritlecitinib), an oral treatment, recommending marketing authorization of once-daily 50 mg for individuals 12 years of age and older with severe alopecia areata.
Litfulo, if approved, would be the only treatment authorized for patients as young as 12 years of age with severe alopecia areata in this market. The Marketing Authorization Application (MAA) for Litfulo was based on results from a randomized, placebo-controlled, double-blind ALLEGRO Phase IIb/III study (NCT03732807) evaluating the efficacy and safety of Litfulo in patients 12 years of age and older with alopecia areata.
The benefit of Litfulo is its ability to regrow lost hair compared with placebo, as shown in a phase IIb/III randomised, double-blind, dose-ranging study in patients with alopecia areata. The most common side effects are diarrhoea, acne, upper respiratory tract infections, urticaria, rash, folliculitis and dizziness.