Andexxa phase IV trial stopped early after achieving pre-specified criteria on haemostatic efficacy versus usual care – AstraZenca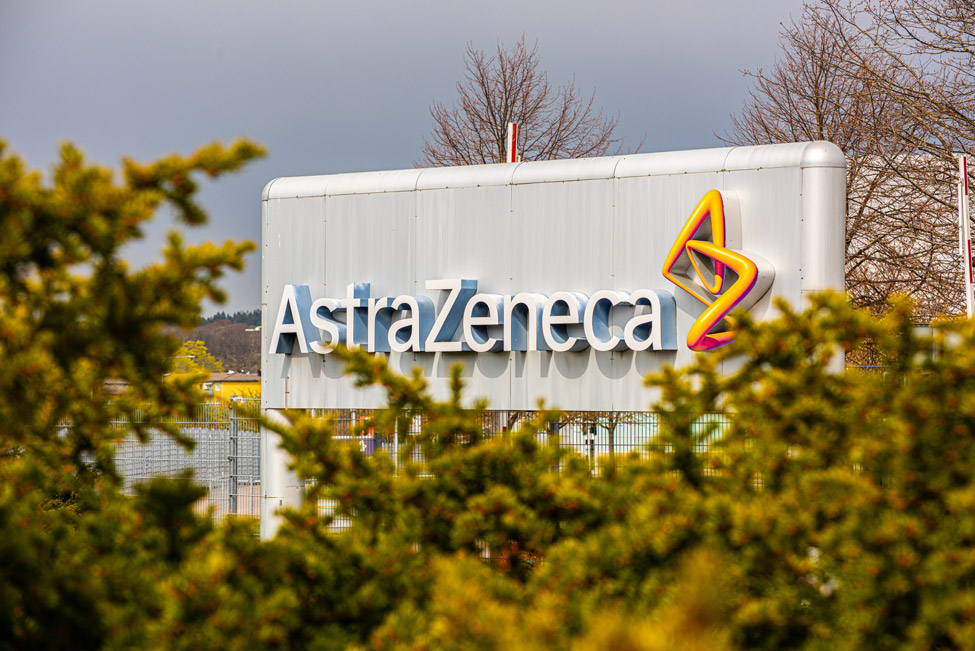 ANNEXA-I, a post-marketing Phase IV trial to assess the efficacy and safety of Andexxa (andexanet alfa) from AstraZeneca in patients on oral FXa-inhibitor treatment including apixaban and rivaroxaban experiencing an intracranial haemorrhage, will be stopped early. The decision is based on achieving pre-specified stopping criteria of superior haemostatic efficacy, the ability to limit the expansion of a potentially life-threatening bleed in the brain, versus usual care.
The recommendation to stop the trial was made by the independent Data and Safety Monitoring Board (DSMB) following a planned interim assessment of efficacy after 450 patients had been randomised and followed for one month, which showed Andexxa's reversal benefits earlier in the study enrolment than originally anticipated.
Stuart J. Connolly, MD, FRCPC, Senior Scientist at Population Health Research Institute and professor emeritus at McMaster University in Hamilton, Ontario, said: "We are pleased that the study has met its efficacy endpoint at the planned interim analysis, showing improved control of bleeding with targeted anticoagulation reversal, compared to usual care. We look forward to sharing the full efficacy and safety results after further analysis, with the hope that the data will pave the way for further guidance on the treatment of potentially life-threatening bleeds."
Mene Pangalos, Executive Vice President, BioPharmaceuticals R&D, AstraZeneca, said: "Millions of people worldwide depend on FXa inhibitors to prevent harmful blood clots from forming, but these agents also carry a small but significant risk of increasing the likelihood that an acute major bleed could occur. We are proud to offer the first and only approved treatment to specifically reverse FXa inhibitor activity and help achieve haemostasis, providing an effective and reliable treatment when immediate care is required."
Andexxa is specifically designed to rapidly reverse the anticoagulation effects of direct oral FXa inhibitors due to life-threatening or uncontrolled bleeding. The treatment has been granted accelerated approval in the US and is conditionally approved in the EU, Switzerland and UK as Ondexxya for adults treated with FXa inhibitors apixaban and rivaroxaban. It is also approved in Japan as Ondexxya for FXa inhibitors apixaban, rivaroxaban, or edoxaban. Use of Andexxa is supported by over 15 national and international guidelines across multiple disciplines. AstraZeneca will now initiate closure of ANNEXA-I and proceed with regulatory filings in the US and EU to convert to full label approval. The full efficacy and safety results will be submitted for presentation at a forthcoming medical meeting and publication.