Publication of phase III FRESCO-2 results evaluating fruquintinib in patients with previously treated colorectal cancer in The Lancet – Takeda and HutchMed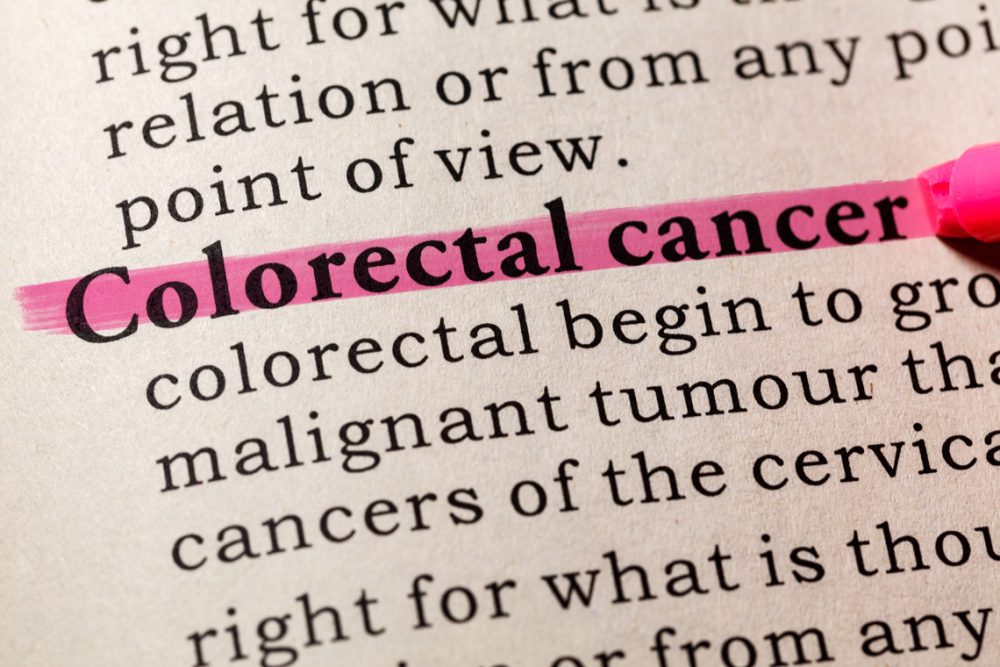 Takeda and HUTCHMED (China) Limited announced that results of the Phase III FRESCO2 study evaluating fruquintinib in patients with previously treated metastatic colorectal cancer (CRC) were published in The Lancet.The publication provides details of the FRESCO-2 study results as of June 24, 2022. Summary results from this cut-off date were presented on September 12, 2022, at the European Society for Medical Oncology Congress 2022 (ESMO22).
Fruquintinib is a highly selective and potent inhibitor of vascular endothelial growth factor receptors (VEGFR) -1, -2 and -3. FRESCO-2 is a global Phase III multi-regional clinical trial (MRCT) conducted in the U.S., Europe, Japan and Australia investigating fruquintinib plus best supportive care (BSC) vs placebo plus BSC in patients with previously treated metastatic CRC. The FRESCO-2 study met its primary and key secondary endpoints, demonstrating that treatment with fruquintinib resulted in a statistically significant and clinically meaningful improvement in overall survival (OS) and progression-free survival (PFS), respectively. The safety profile of fruquintinib in FRESCO-2 was consistent with previously reported fruquintinib studies.
FRESCO-2 was a key study supporting regulatory submissions to the FDA and to the European Medicines Agency (EMA) for fruquintinib for the treatment of previously treated metastatic CRC. The FDA granted Priority Review to the New Drug Application (NDA) in May of 2023 and the EMA validated the Marketing Authorization Application (MAA) for review in June of 2023. An NDA to the Japan Pharmaceuticals and Medical Devices Agency (PMDA) is also planned in 2023.
In March 2023, HUTCHMED and Takeda closed an exclusive license agreement to further the global development, commercialization and manufacture of fruquintinib outside of China.
See-Dasari NA, et al. "Fruquintinib versus placebo in patients with refractory metastatic colorectal cancer (FRESCO-2): an international, multicentre, randomised, double-blind, phase III study"; Published online ahead of print, 2023 Jun 15]. Lancet. 2023. DOI: 10.1016/S0140-6736(23)00772-9.