FDA approval to expand the use of HYQVIA to treat primary immunodeficiency in children – Takeda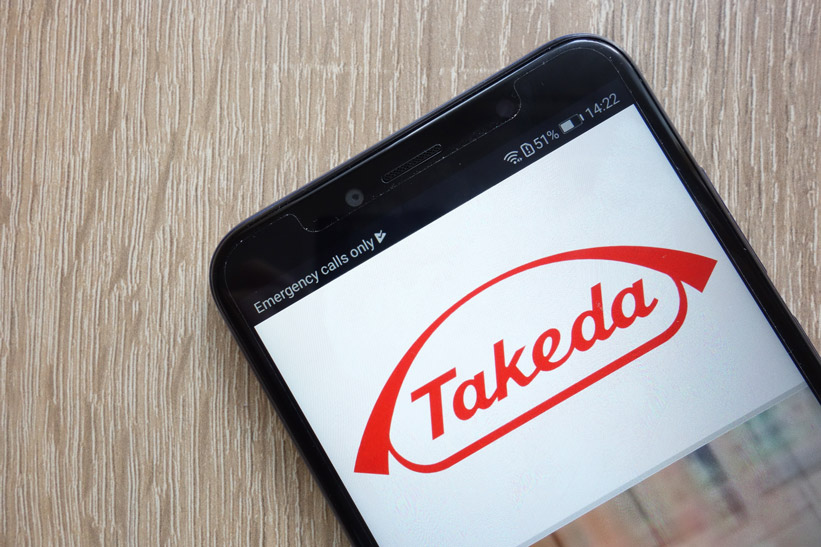 Takeda announced that the FDA has approved a supplemental biologics license application (sBLA) to expand the use of HYQVIA to treat primary immunodeficiency (PI) in children 2-16 years old.
HYQVIA is the only subcutaneous immune globulin (ScIG) infusion that can be administered once a month – every three or four weeks – and was first approved in the U.S. in 2014 for the treatment of PI in adults.
Primary Immunodeficiency is an umbrella term to describe a group of more than 400 disorders that affect the body's immune system, increasing susceptibility to infection. Children living with PI and their families face distinct challenges as they are more likely to get frequent and serious infections that can impact their school attendance and ability to participate in social activities. While immune globulin (IG) infusions can be effective at protecting against infections associated with a PI diagnosis, some therapy options may not be optimal for all children and their families. For example, intravenous route of administration may be difficult for some children and the frequency of some subcutaneous therapies may be challenging for some families' schedules.