European Commission approval for Pedmarqsi to reduce the risk of hearing loss in paediatric oncology patients – Fennec Pharma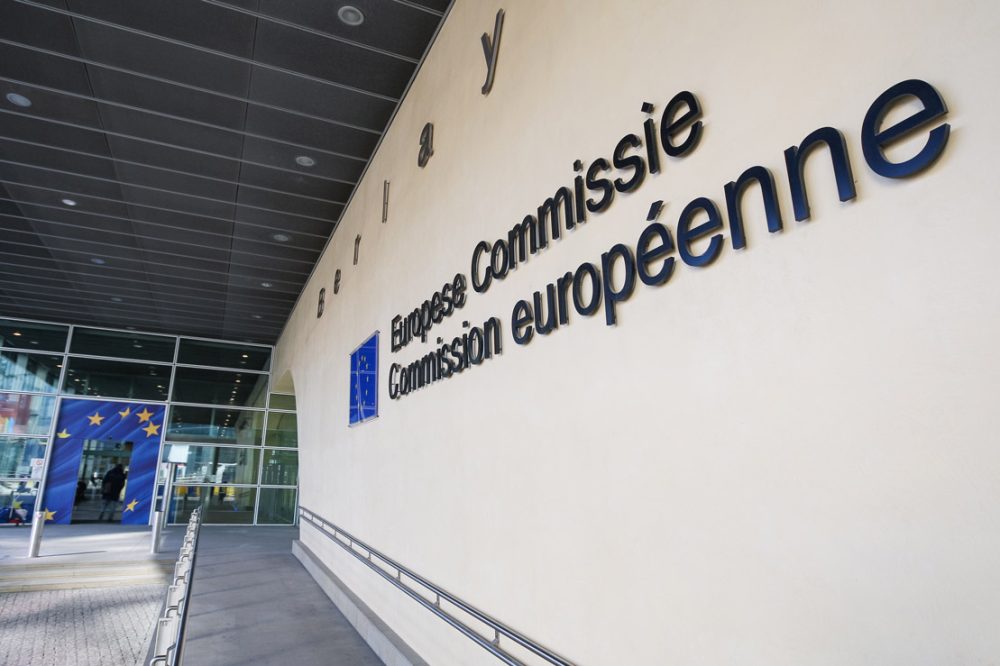 Fennec Pharmaceuticals Inc.has announced Pedmarqsi– known as Pedmark in the U.S. – was granted marketing authorization by the European Commission. Pedmarqsi is the first and only approved therapy in the EU for the prevention of ototoxicity (hearing loss) induced by cisplatin chemotherapy in patients 1 month to less than 18 years of age with localised, non-metastatic, solid tumors. Further, Pedmarqsi was granted the marketing authorization under the paediatric-use marketing authorization (PUMA) which includes 8 years plus 2 years of data and market protection.
"Today's approval by the European Commission for Pedmarqsi to help reduce the risk of hearing loss is critical for the approximately four thousand children treated with cisplatin for solid tumors that have not spread," said Rosty Raykov, chief executive officer of Fennec Pharmaceuticals. "Fennec is proud to bring this safe and effective therapy to the marketplace to mitigate the risk of permanent and irreversible bilateral hearing loss which occurs in approximately 60 percent of children treated with cisplatin and can be as high as 90 percent. We look forward to making this important treatment available to the pediatric oncology community in the EU as soon as possible."
The European Commission granted marketing authorization approval to Pedmarqsi following the adoption of a positive opinion by the Committee for Medicinal Products for Human Use (CHMP) earlier this year. The CHMP's decision was based on safety and efficacy data from two pivotal open-label, randomized Phase III trials (SIOPEL 6 and Clinical Oncology Group [COG] Protocol ACCL0431), which compared Pedmarqsi plus cisplatin-based regimen to cisplatin-based regimens alone for the reduction of cisplatin-induced hearing loss in pediatric patients. The marketing authorization is applicable to all 27 European Union member states, as well as Iceland, Norway and Liechtenstein. Pedmark was approved by the FDA in September 2022.
About Cisplatin-Induced Ototoxicity; Cisplatin and other platinum compounds are essential chemotherapeutic agents for the treatment of many pediatric malignancies. Unfortunately, platinum-based therapies can cause ototoxicity, or hearing loss, which is permanent, irreversible, and particularly harmful to the survivors of pediatric cancer. The incidence of ototoxicity depends upon the dose and duration of chemotherapy, and many of these children require lifelong hearing aids or cochlear implants, which can be helpful for some, but do not reverse the hearing loss and can be costly over time. Infants and young children that are affected by ototoxicity at critical stages of development lack speech and language development and literacy, and older children and adolescents often lack social-emotional development and educational achievement.
Pedmark has been studied by co-operative groups in two Phase III clinical studies of survival and reduction of ototoxicity, COG ACCL0431 and SIOPEL 6. Both studies have been completed. The COG ACCL0431 protocol enrolled childhood cancers typically treated with intensive cisplatin therapy for localized and disseminated disease, including newly diagnosed hepatoblastoma, germ cell tumor, osteosarcoma, neuroblastoma, medulloblastoma, and other solid tumors. SIOPEL 6 enrolled only hepatoblastoma patients with localized tumors.
.