Bempedoic acid lowers cardiovascular risks in statin intolerant patients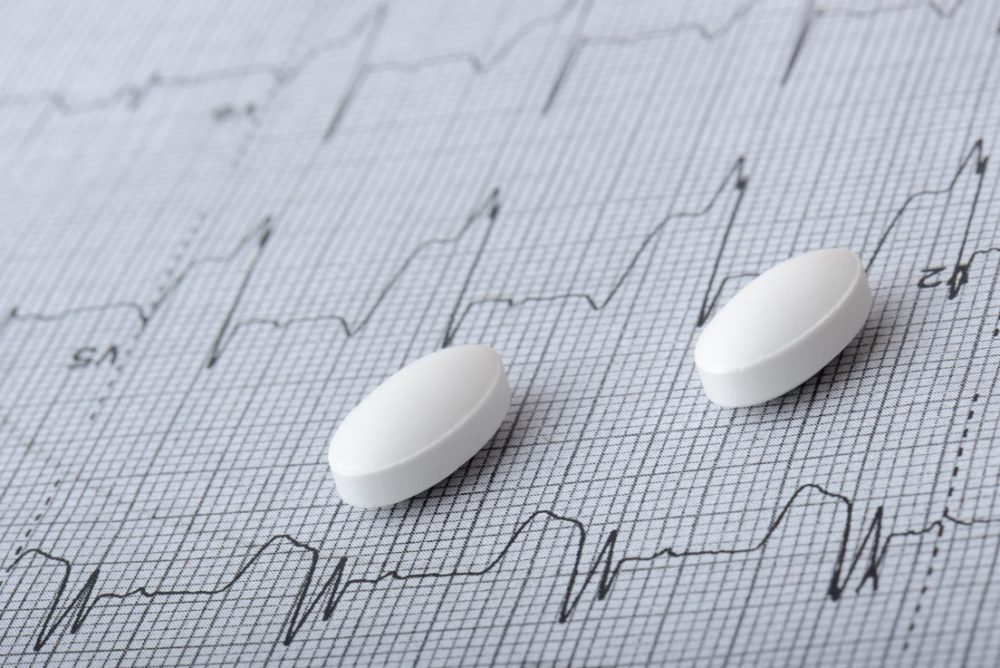 Researchers report that treatment with bempedoic acid in high-risk primary prevention patients who cannot tolerate recommended doses of statins reduces major adverse cardiovascular events.
The findings were published on June 24, 2023 in JAMA.
The authors noted that, "The effects of bempedoic acid on cardiovascular outcomes in statin-intolerant patients without a prior cardiovascular event (primary prevention) have not been fully described. [The objective was] to determine the effects of bempedoic acid on cardiovascular outcomes in primary prevention patients."
Bempedoic acid is approved by the US Food and Drug Administration for two groups of patients, those with heterozygous familial hypercholesterolemia or those with atherosclerotic cardiovascular disease, which can cause heart attacks and strokes due to elevated LDL cholesterol.
For this randomized trial the investigators enrolled 13, 970 statin-intolerant patients including 4,206 primary prevention patients.
They randomized the subjects to oral bempedoic acid, 180 mg daily (n = 2,100), or matching placebo (n = 2,106).
The primary endpoint was the time from randomization to cardiovascular death, nonfatal myocardial infarction (MI), nonfatal stroke, or coronary revascularization.
Follow-up for a median of 39.9 months showed a statistically significant risk reduction for the primary end point (111 events [5.3%] vs 161 events [7.6%] P = .002).
There was no significant effect on stroke or coronary revascularization.
Adverse effects with bempedoic acid included a higher incidence of gout (2.6% vs 2.0%), cholelithiasis (2.5% vs 1.1%), and increases in serum creatinine, uric acid, and hepatic enzyme levels.
The authors concluded, "In patients with elevated cardiovascular risk but without a prior clinical event, this prespecified subgroup analysis showed that administration of bempedoic acid in patients unable or unwilling to take guideline recommended doses of a statin was associated with a significant reduction in the primary end point, 4-component MACE [major adverse cardiovascular events] (2.3% absolute risk reduction). The NNT [Number Needed to Treat] to prevent 1 primary event was 43 patients."