For NASH, bariatric surgery is more effective than drug treatment or lifestyle intervention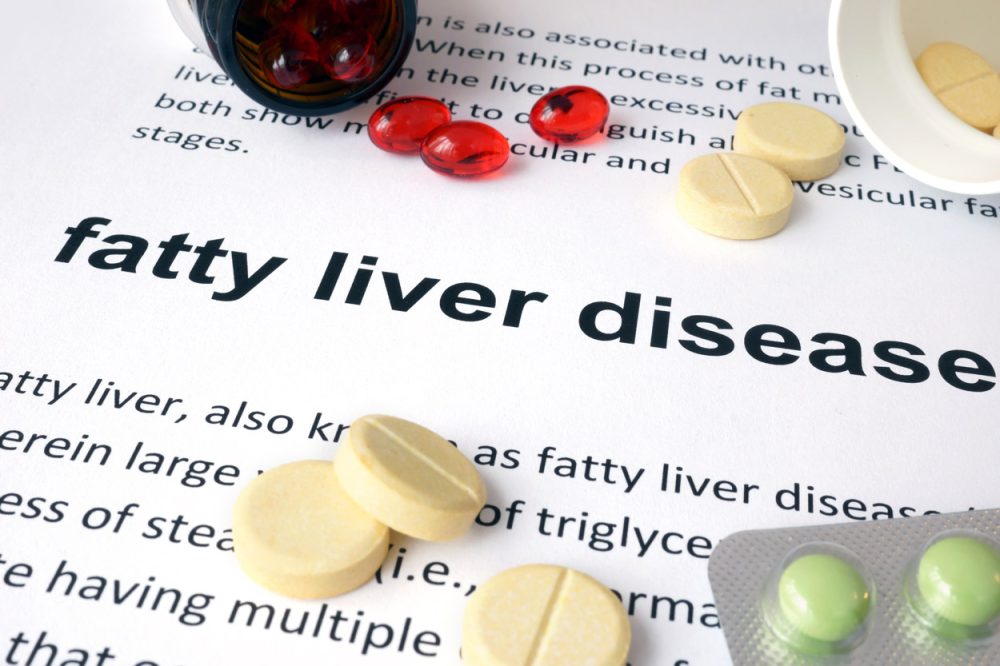 Bariatric surgery treats advanced non-alcoholic fatty liver disease (NASH) significantly more effectively than drug or lifestyle intervention, researchers reported on April 20, 2023 in The Lancet.
Professor Francesco Rubino, MD, a senior co-investigator and Chair of Bariatric and Metabolic Surgery at King's College in London said, "The presence of NASH predicts a significant risk of complications and mortality in people with severe obesity and type 2 diabetes. The results of this study provide a compelling case for prioritization of metabolic surgery in this patient population".
Researchers in the randomized trial compared the efficacy of bariatric and metabolic surgery versus lifestyle modifications and best current medical care in 288 subjects. They were 25–70 years at enrollment, obese (BMI 30–55 kg/m2), with or without type 2 diabetes and with histologically confirmed NASH.
They randomized (1:1:1) the subjects to lifestyle modification plus best medical care, Roux-en-Y gastric bypass, or sleeve gastrectomy.
The primary endpoint at 1-year follow up was resolution of NASH without worsening of fibrosis.
The researchers reported that the percentage of subjects who met the primary endpoint was statistically significantly higher in the Roux-en-Y gastric bypass group (54 [56%]) and sleeve gastrectomy group (55 [57%]) compared with lifestyle modification (15 [16%]; p<0·0001).
Probability of NASH resolution was 3.60 times greater (p<0·0001) in the Roux-en-Y gastric bypass group and 3.67 times greater (p<0·0001) in the sleeve gastrectomy group compared with in the lifestyle modification group, all statistically significant differences.
No deaths or life-threatening complications adverse events were reported during the study.
Lead author Geltrude Mingrone, MD, Ph,D,  Professor of Medicine at the Catholic University of Rome and  Professor of Diabetes and Nutrition at King's College London said, "The results of our study support the use of metabolic surgery as a treatment of NASH, a condition for long considered orphan of effective therapies".
The authors concluded, "Bariatric-metabolic surgery is more effective than lifestyle interventions and optimized medical therapy in the treatment of NASH."