Primary care program promoting senior health demonstrated acceptable reach and adoption but lacked clinical benefits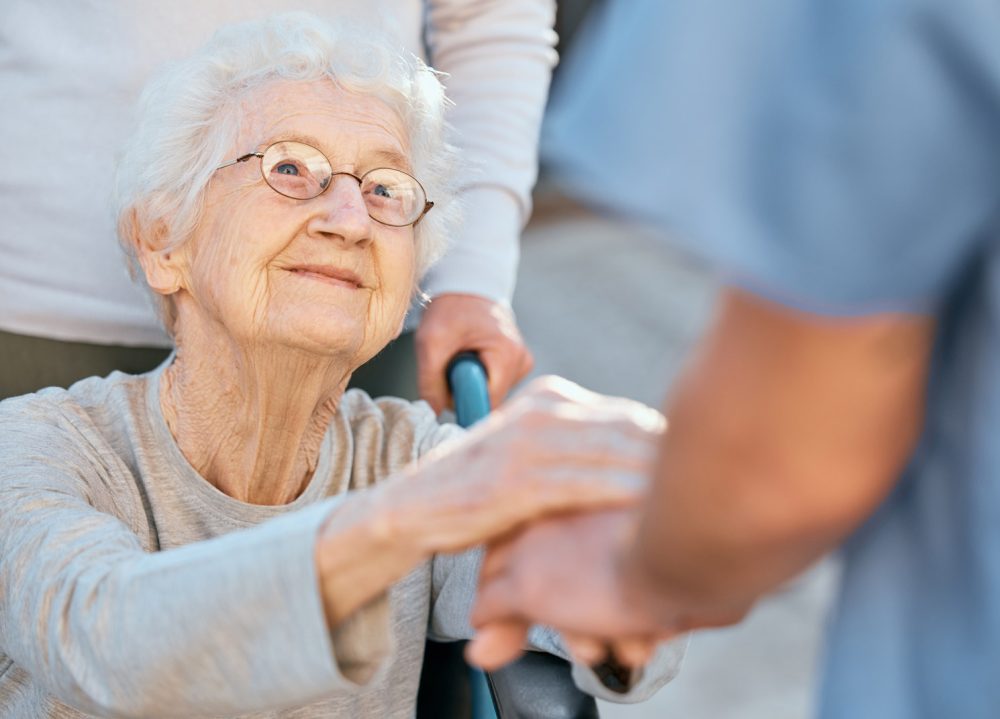 Researchers evaluated the feasibility of implementing the Health TAPESTRY (Health Teams Advancing Patient Experience: STRengthening QualitY) primary care program across multiple sites, and the reproducibility of the effects found in a previous randomized controlled trial (RCT). Health TAPESTRY is aimed at helping older adults stay healthier longer. The study was a pragmatic, unblinded, six-month parallel group RCT. Eligible patients were 70 years and older, receiving care from one of six participating interprofessional primary care practices (both urban and rural). In total, 599 patients (301 intervention, 298 control) were recruited from March 2018-August 2019. Intervention participants received a home visit from volunteers to
collect information on physical and mental health, as well as their social environment. An interprofessional care team then created and implemented a care plan. The primary outcomes were the amount of physical activity and number of hospitalizations.
Researchers found that Health TAPESTRY had widespread reach and adoption, based on the RE-AIM (Reach, Effectiveness, Adoption, Implementation, and Maintenance) framework. In the intention-to-treat analysis (257 intervention, 255 control), there were no statistically significant between-group differences for hospitalizations and total physical activity. There were 37 non-study related serious, adverse events (19 intervention, 18 control). The authors found Health TAPESTRY was successfully implemented in diverse primary care practices. However, implementation did not reproduce the effect on hospitalizations and physical activity found in the initial randomized control trial.
What is Known on This Topic: A strong primary care system can meet the increasing numbers of older patients and their healthcare needs more efficiently and effectively, while also improving patient and service use outcomes through disease management and coordinated, long-term, person-focused and comprehensive care.
What This Study Adds: The adoption of a health intervention program that aligns with best-practice research and the principles of primary care – in this particular study, Health TAPESTRY – had acceptable reach and adoption across a variety of primary care settings. However, it was not effective at improving clinical outcomes.
Health TAPESTRY Ontario: A Multi-Site Randomized Controlled Trial Testing Implementation and Reproducibility
Dee Mangin, MBChB, DPH, FRNZCGP, et al
Dept. of Family Medicine, McMaster University, Hamilton, Ontario, Canada
Permanent link