Prone position in Covid-19 hospital care reduces risk of intubation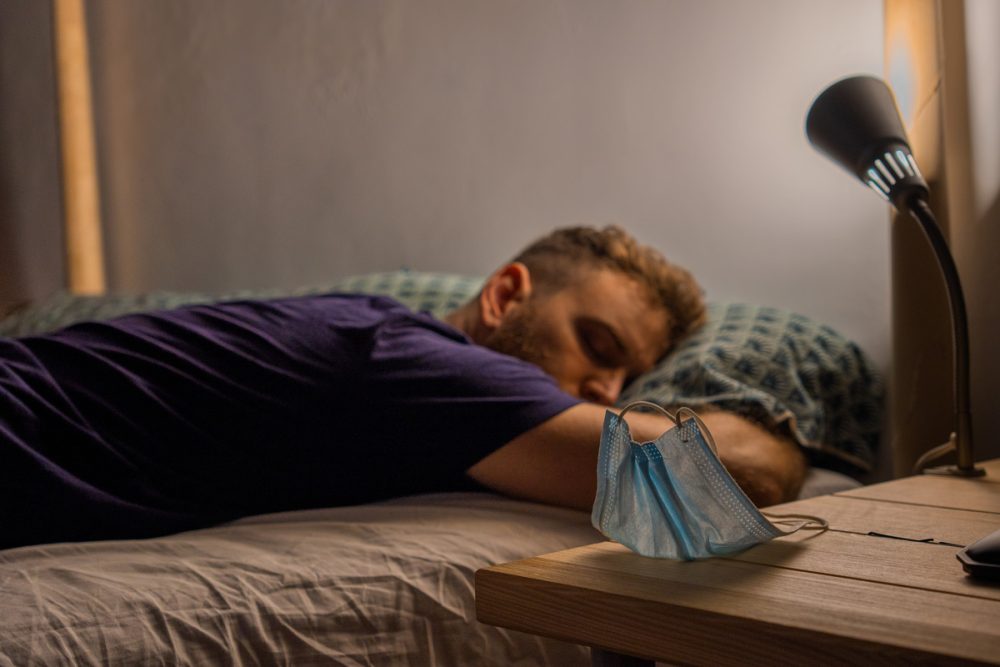 Patients in the hospital with Covid-19 related breathing difficulty require intubation less often if they lie face down in a prone position. Researchers reported this finding on Dec. 7, 2022 in the British Medical Journal/BMJ.
"In this systematic review and meta-analysis of 17 trials, awake prone positioning was associated with a decreased risk of endotracheal intubation compared with usual care in adults with hypoxemic respiratory failure due to covid-19. The evidence of reduction in endotracheal intubation with awake prone positioning was of high certainty," the authors said.
The investigators identified 17 eligible trials which enrolled 2,931 subjects. Awake prone positioning reduced the risk of endotracheal intubation compared with usual care by 17 % (24.2% vs 29.8)
This translated to 55 fewer intubations per 1,000 subjects.
For secondary outcomes, prone positioning had little effect or none on mortality, ventilator-free days, ICU length of stay, hospital length of stay, escalation of oxygen treatment, or mode of oxygen delivery.
Awake prone positioning was generally safe and entailed infrequent adverse events.
The authors concluded, "Awake prone positioning compared with usual care reduces the risk of endotracheal intubation in adults with hypoxemic respiratory failure due to covid-19 but probably has little to no effect on mortality or other outcomes."