EU gives green light for new medicines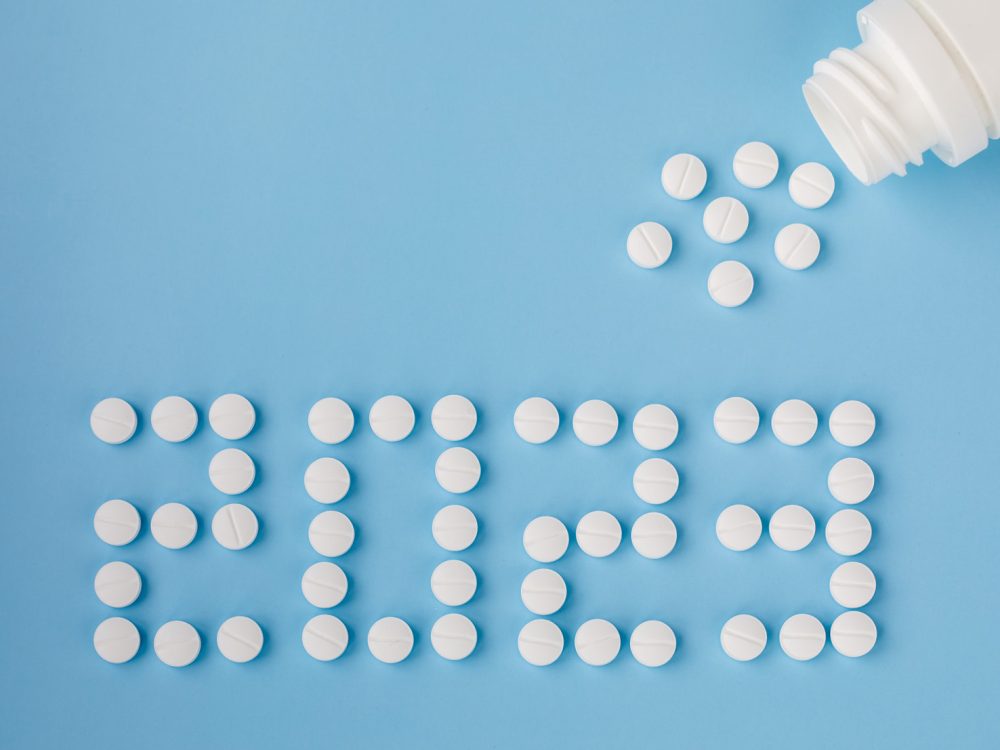 The European Medicine Agency's (EMA) key human medicines committee (CHMP) has recommended four medicines for approval at its November 2022 meeting. This brings to 84 the number of products approved by the CHMP this year.
The expert panel authorised the COVID-19 vaccine VidPrevtyn Beta as a booster in adults previously vaccinated with an mRNA or adenoviral vector COVID-19 vaccine. It is the seventh vaccine recommended in the European Union (EU) for protecting against COVID-19.
The committee adopted a positive opinion for a biosimilar medicine, Kauliv (teriparatide), for the treatment of osteoporosis, a health condition that weakens bones, making them fragile and more likely to break.
A generic medicine, Pirfenidone Viatris (pirfenidone), received a positive opinion for the treatment of idiopathic pulmonary fibrosis, a chronic and progressive condition in which the lungs become scarred and breathing becomes increasingly difficult.
The CHMP also backed Sugammadex Amomed (sugammadex), intended for the reversal of neuromuscular blockade induced by rocuronium in adults and children or vecuronium in adults. Rocuronium and vecuronium are muscle relaxants used during some types of surgeries. Sugammadex is used to speed up the recovery from the effects of the muscle relaxant.
The committee recommended 11 extensions of indication for medicines that are already authorised in the EU: Ceprotin, Comirnaty, DuoPlavin, Dupixent, Enhertu, Eylea, Imfinzi, Iscover, Lynparza, Plavix and Xofluza.