Metformin reduces risk of joint replacement in diabetes patients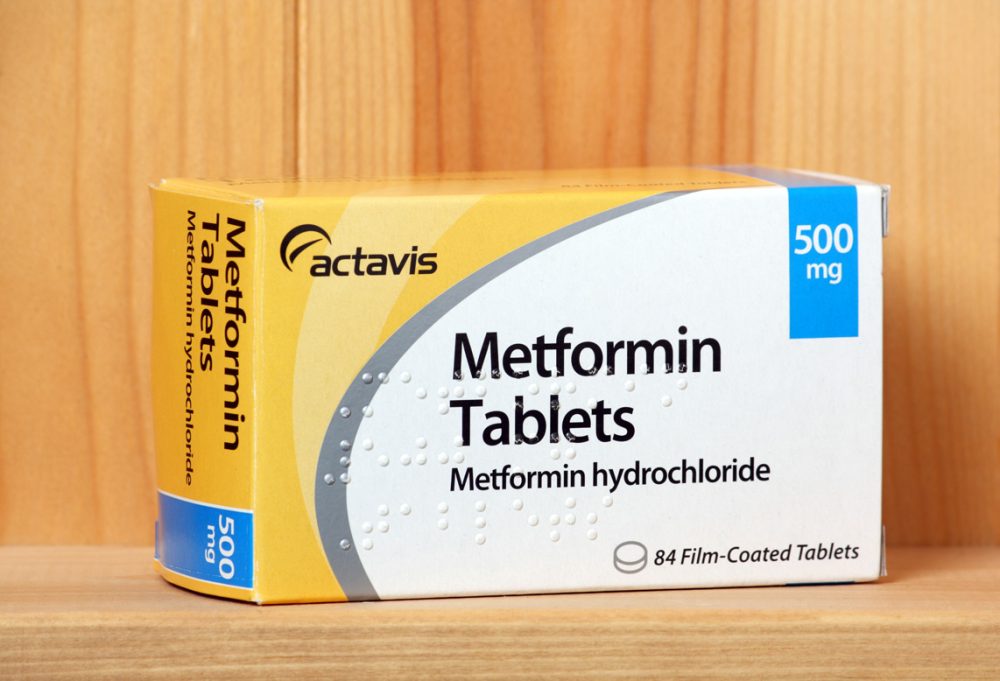 Metformin use appears to lower the risk of total joint replacement in patients with type 2 diabetes.
Researchers reported this finding on December 19, 2022 in the CMAJ/Canadian Medical Association Journal.
"We found that metformin use in patients with type 2 diabetes mellitus was associated with a significantly reduced risk of joint replacement, suggesting a potential therapeutic effect of metformin in patients with osteoarthritis," said author Changhai Ding, M.D., Ph.D, Clinical Research Center of Zhujiang Hospital, Southern Medical University, Guangzhou, China.
In this retrospective study of data from the Taiwan National Health Insurance Research Database, the investigators included 20,347 subjects who were not treated with metformin and 20,347 who were treated with metformin, mean age 63 years with 49.8% women
About 90% of the joint replacements were related to osteoarthritis.
Compared with subjects untreated with metformin, those who used metformin achieved a significant 30% lower risk of total knee replacement or total hip replacement.
The authors concluded, "Randomized controlled clinical trials in patients with osteoarthritis are warranted to determine whether metformin is effective in decreasing the need for joint replacement."