EU gives green light for four new medicines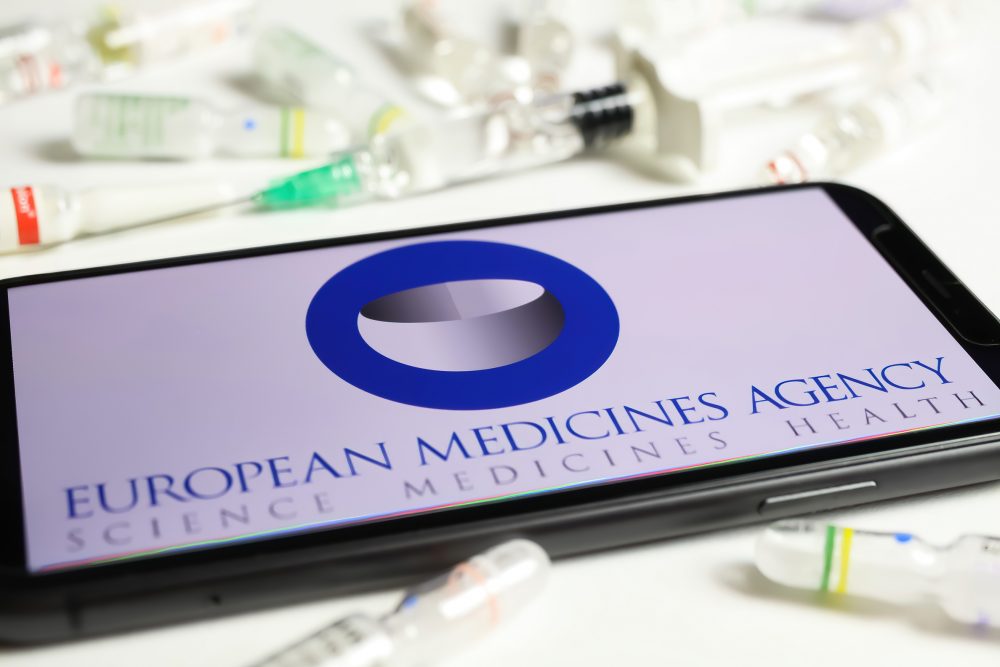 The European Medicine Agency's key expert body – the Committee for Medicinal Products for Human Use (CHMP) – has recommended that four medicines be approved in the EU. This brings to 29 the number of new products authorised in 2022 by the end of April.
The newly approved medicines are:
Filsuvez (birch bark extract) for the treatment of epidermolysis bullosa.
Lunsumio (mosunetuzumab) which received a conditional marketing authorisationfor the treatment of relapsed or refractory (when treatment does not work) follicular lymphoma.
Tabrecta(capmatinib) for the treatment of advanced non-small cell lung cancer.
Pirfenidone AET (pirfenidone), a genetic medicine for the treatment of idiopathic pulmonary fibrosis.
In addition, the Committee recommended seven extensions of indication for medicines that are already authorised in the EU: Bydureon, Elonva, Keytruda, NovoSeven, Retsevmo, Tecentriq and Yescarta.