IL-13 blocker dupilumab appears to improve survival in COVID-19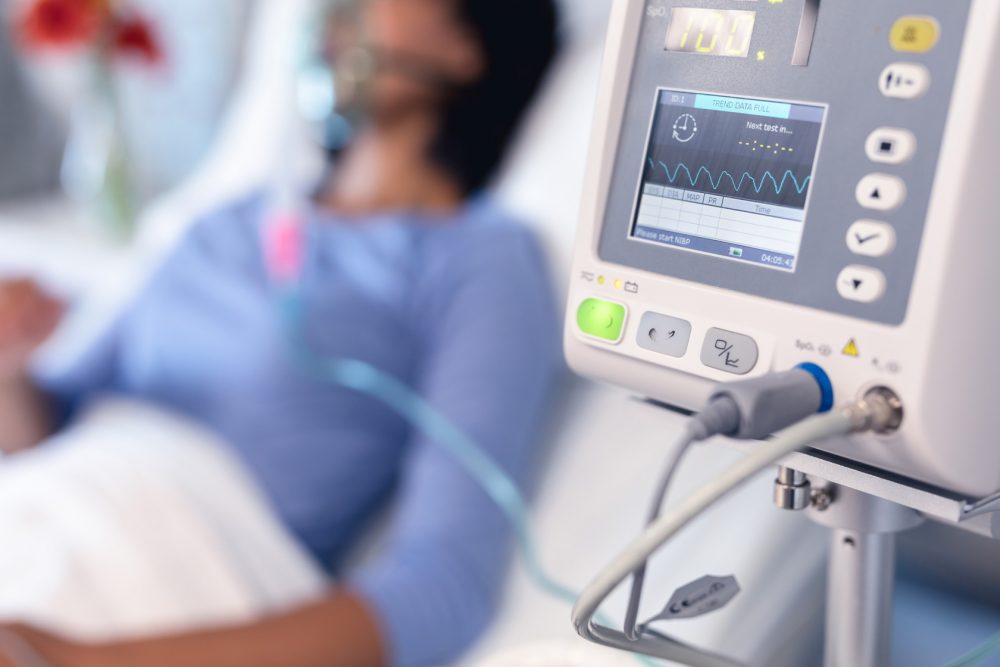 Treatment with dupilumab appears to improve survival rates for patients with moderate to severe COVID-19. Researchers reported these findings on August 16, 2022 in Open Forum of Infectious Diseases.
"Our clinical trial suggests that treatment with the anti-allergy medicine dupilumab may decrease deaths due to COVID-19. UVA [University of Virginia] is the first to test this novel and promising approach to COVID-19 treatment, which also proved safe in this small study — as we had expected, as dupilumab has proven safe and effective as an allergy medicine," said Jennifer Sasson, MD, of the University of Virginia School of Medicine's Division of Infectious Diseases and International Health in Charlottesville.
As background, the authors noted that they decided to do the trial after finding that patients with COVID-19 were at significantly greater risk of needing a ventilator if they had high blood levels of interleukin-13. Dupilumab blocks IL-13 and is approved for the treatment of eczema.
The researchers undertook a phase 2a randomized, double-blind, placebo-controlled trial to evaluate assess the safety and efficacy of dupilumab plus standard of care vs placebo plus standard of care in mitigating respiratory failure and death in those hospitalized with COVID-19.
They enrolled 40 subjects (1:1) from June to November of 2021.
After 28 days, the investigators saw no difference between the groups in ventilator-free survival or in adverse events. However, at 60 days, there were two deaths among the subjects treated with dupilumab and five deaths among subjects receiving placebo.
Among the subjects not in intensive care when enrolled in the trial, three treated with dupilumab and six receiving placebo were eventually admitted to the ICU.
"A large multi-institution study to validate these preliminary results is being designed. If successful, this multi-site trial will open a new window to treatment of COVID-19 and potentially other viral pneumonias," Sasson said.