New data reinforces efficacy of Tezspire in a broad population of severe asthma patients – Amgen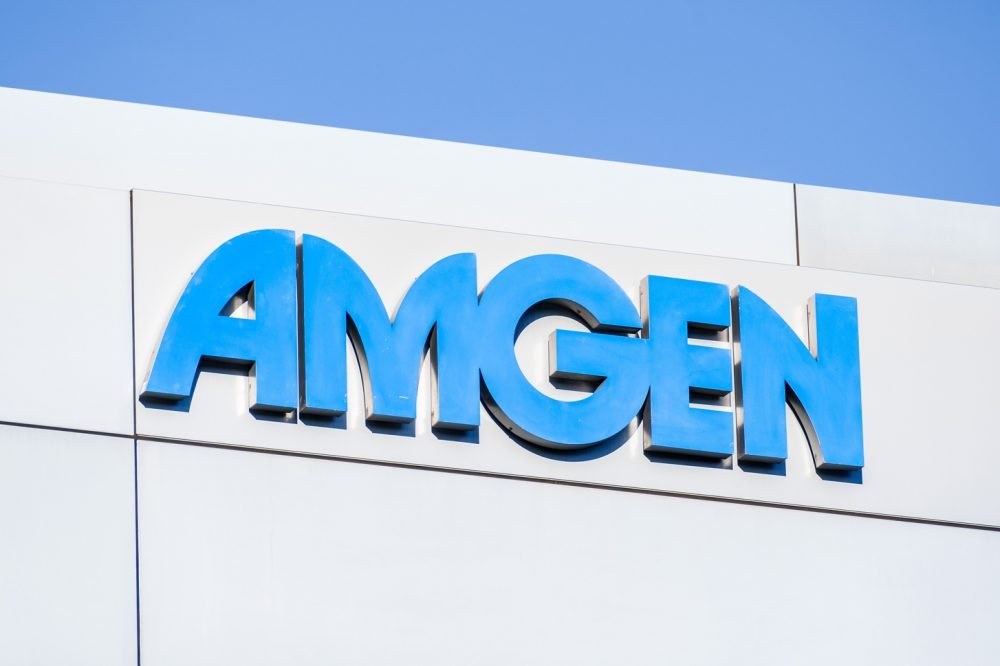 Amgen announced results from a pooled post-hoc analysis of the pivotal NAVIGATOR Phase III and PATHWAY Phase IIb trials showed Tezspire (tezepelumab-ekko) demonstrated reductions in the annualized asthma exacerbation rate (AAER) across biomarker subgroups of patients with severe asthma. These findings support the role of Tezspire , a first-in-class treatment for a broad population of people living with severe asthma, irrespective of biomarker levels.
In the pooled analysis, Tezspire, when added to standard of care (SoC), reduced asthma exacerbations in patients, irrespective of baseline blood eosinophil counts, demonstrating consistent efficacy with a 71% ( greater than 300 cells per microliter), 48% ( less than 300 cells per microliter) and 48% ( less than 150 cells per microliter) reduction in the AAER over 52 weeks, compared to placebo added to SoC. In the same analysis, Tezspire also demonstrated improvements in AAER in patients regardless of fractional exhaled nitric oxide (FeNO) level and allergy status over 52 weeks, compared to placebo.
Additionally, in a pre-specified exploratory analysis from NAVIGATOR, Tezspire demonstrated consistent efficacy throughout the year regardless of season. Data show that Tezspire reduced the AAER by 63% (winter), 46% (spring), 62% (summer) and 54% (autumn) compared to placebo. The proportion of patients with an exacerbation was lower in the Tezspire group than in the placebo group across all seasons.
These results are being presented at the 2022 American Academy of Allergy, Asthma & Immunology (AAAAI) Annual Meeting.Tezspire is approved in the United States for the treatment of severe asthma and is under regulatory review in the EU, Japan and several other countries around the world.