FDA grants Tentative Approval for Yutrepia to treat pulmonary arterial hypertension – Liquidia Corpn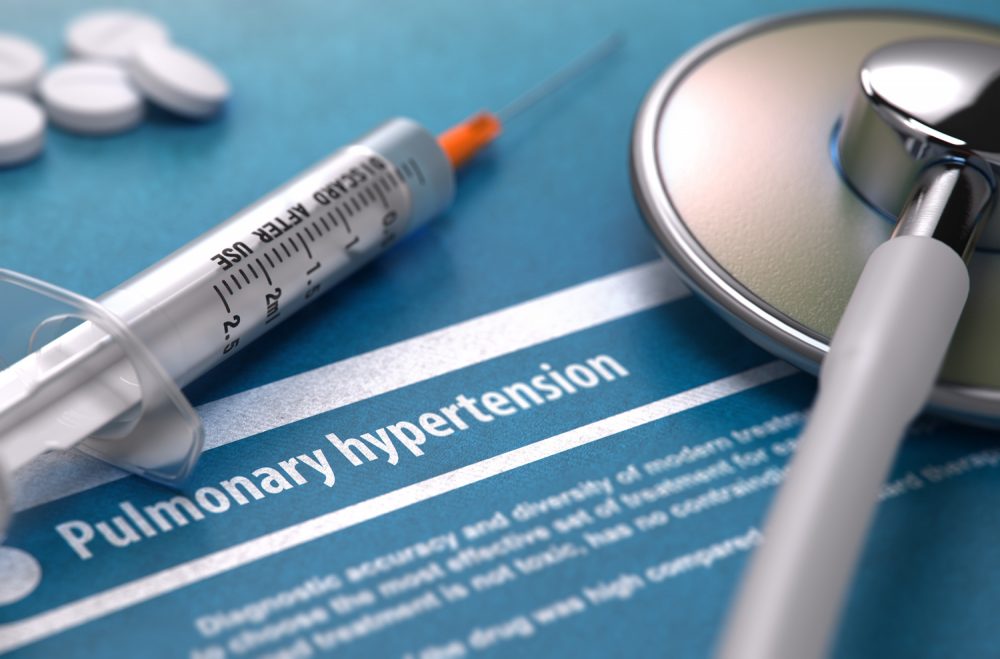 Liquidia Corporation has announced that the FDA granted tentative approval for Yutrepia (treprostinil) inhalation powder, previously referred to as LIQ 861. Yutrepia is indicated for the treatment of pulmonary arterial hypertension (PAH) to improve exercise ability in adult patients with New York Heart Association (NYHA) Functional Class II-III symptoms. Tentative approval indicates that Yutrepia has met all regulatory standards for quality, safety and efficacy required for approval in the United States. Due to a regulatory stay pursuant to the Drug Price Competition and Patent Term Restoration Act (Hatch-Waxman Act), Yutrepia cannot yet be marketed in the United States.
In June 2020, United Therapeutics filed a lawsuit against Liquidia for alleged infringement of three patents related to Tyvaso . As a result, the FDA cannot give final approval of Yutrepia until the expiration of the regulatory stay on October 27, 2022, or earlier resolution or settlement of the ongoing litigation.