Pfizer and BioNTech receive first USA emergency use authorization of a COVID 19 vaccine for children ages 5-11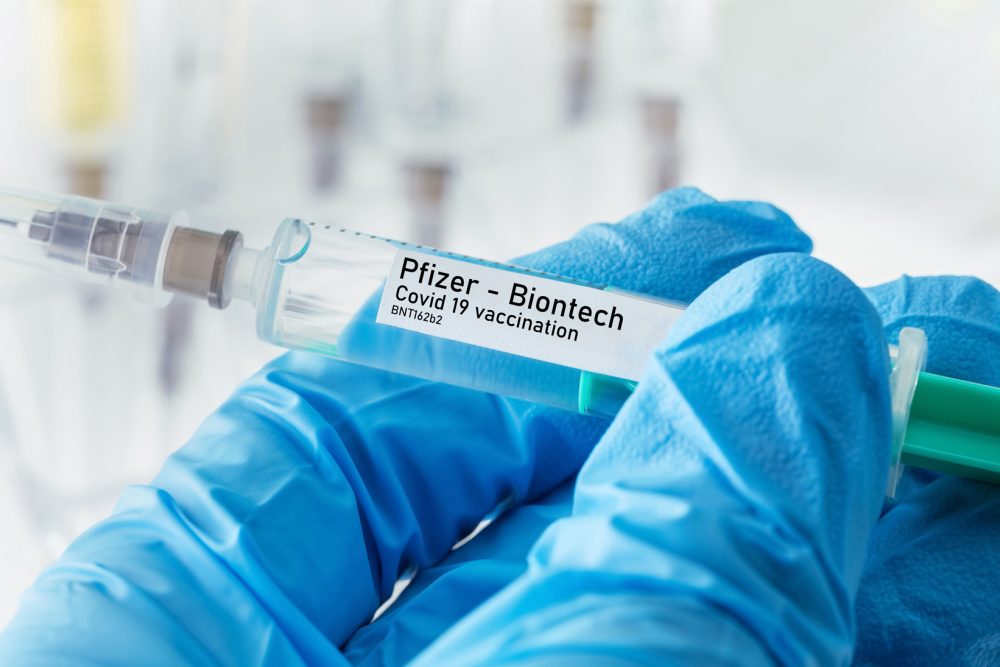 Pfizer Inc. and BioNTech SE announced that the FDA has authorized for emergency use the Pfizer-BioNTech COVID-19 Vaccine for children 5 through 11 years of age (also referred to as 5 to <12 years). For this age group, the vaccine is to be administered in a two-dose regimen of 10-µg doses given 21 days apart. The 10-µg dose level was carefully selected based on safety, tolerability and immunogenicity data. This is the first COVID-19 vaccine authorized in the U.S. for individuals 5 through 11 years of age.
The FDA based its decision on data from a Phase II/III randomized, controlled trial that included ~4,500 children 5 through 11 years of age (2,268 from the original group and 2,379 from the supplemental safety group). Results from this trial were reviewed by the FDA Vaccines and Related Biological Products Advisory Committee (VRBPAC). In the trial, the vaccine demonstrated a favorable safety profile, robust immune responses and a vaccine efficacy rate of 90.7% in participants without prior SARS-CoV-2 infection, measured from 7 days after the second dose. The Data Monitoring Committee for the study has reviewed the data and has not identified any serious safety concerns related to the vaccine..