TGA approves use of Trikafta to treat cystic fibrosis F508del mutation in Australia – Vertex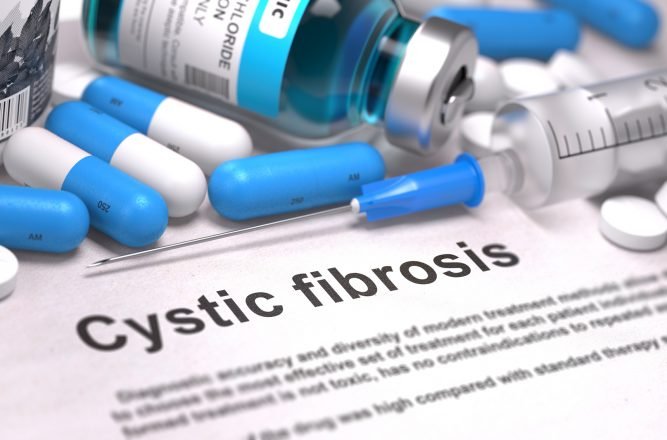 Vertex Pharmaceuticals Incorporated announced that the Australian Therapeutic Goods Administration (TGA) has approved the use of Trikafta (elexacaftor/tezacaftor/ivacaftor and ivacaftor) for people with cystic fibrosis (CF) ages 12 years and older who have at least one F508del mutation in the cystic fibrosis transmembrane conductance regulator (CFTR) gene, the most common CF-causing mutation worldwide.
Up to 90% of people living with CF worldwide have at least one F508del mutation. CF affects approximately 3,500 people in Australia. It is caused by a defective and/or missing CFTR protein resulting from mutations in the CFTR gene.