FDA approves Solosec for trichomoniasis in adults – Lupin Pharma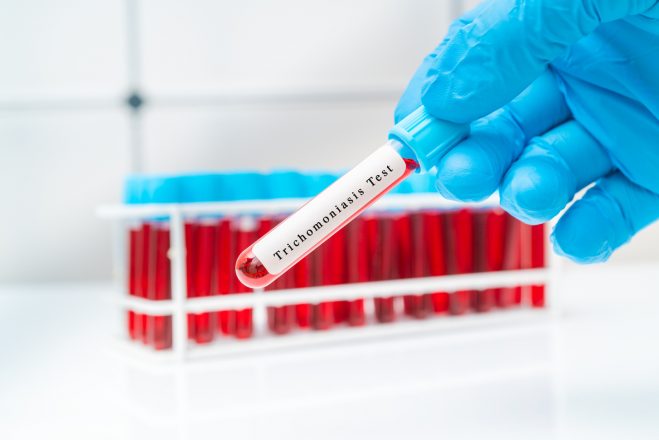 Lupin Pharmaceuticals announced that the FDA has approved the company's supplemental New Drug Application (sNDA) to expand the use of Solosec (secnidazole) to include the treatment of trichomoniasis in adults. The supplemental approval makes Solosec the first and only single-dose oral prescription antimicrobial agent approved for the treatment of both trichomoniasis and BV.
The approval is based, in part, on trial results that demonstrated a clinically and statistically significant cure rate of 92.2% for patients with trichomoniasis treated with Solosec (n=64) as compared to placebo (p<0.001) (n=67) in the modified intent-to-treat population, patients who had trichomoniasis and no other STIs (94.9% in the Per-Protocol population) in the landmark Phase III clinical trial. Solosec was generally well-tolerated. No serious adverse events were observed in the trial, and the most commonly reported adverse events were vulvovaginal candidiasis (2.7%) and nausea (2.7%). The data were recently published in Clinical Infectious Diseases in March 2021 and presented at the 2020 Infectious Diseases Society for Obstetrics & Gynecology (IDSOG) Virtual Annual Meeting.