Health Canada approves COVID 19 AstraZeneca vaccine to prevent COVID-19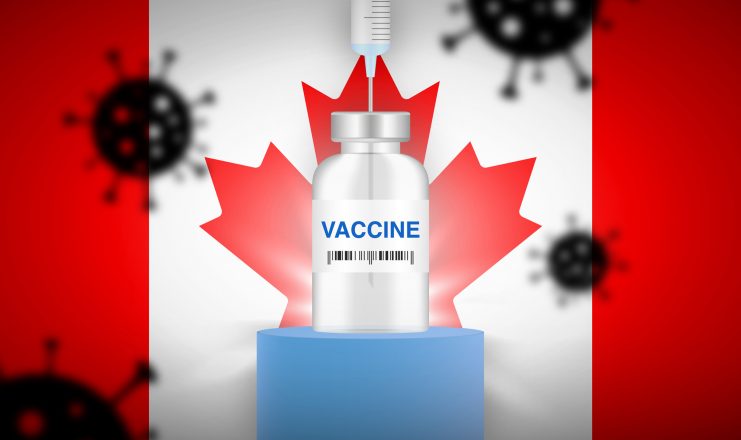 Health Canada has approved the Oxford-AstraZeneca COVID-19 vaccine (ChAdOx1 nCoV-19) and a related shot by the Serum Institute of India for use in Canada.
A version of the AstraZeneca vaccine by the Indian pharmaceutical company Serum Institute of India and sponsored by Verity Pharmaceuticals Inc. in Canada has also been approved for use and is considered a separate vaccine by Health Canada.
AstraZeneca's vaccine is made from a chimpanzee adenovirus that's been genetically modified to carry the spike protein of SARS-CoV-2, the virus that causes COVID-19. When injected, the shot,also called AZD1222, triggers an immune response, producing antibodies and memory cells. These allow the body to remember the spike protein and respond effectively in defence against the coronavirus.Health Canada is recommending AZD1222 be given in two doses, between four and 12 weeks apart.