EMA backs six new medicines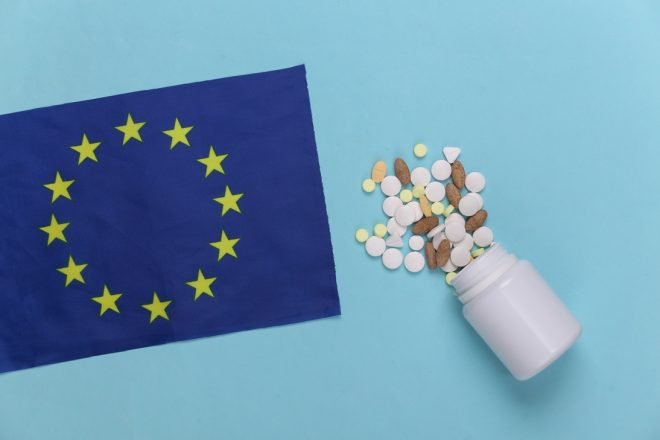 Article written by Gary Finnegan.
The European Medicines Agency's (EMA) human medicines committee (CHMP) recommended six medicines for approval at its February 2021 meeting:
Evrysdi* (risdiplam), for patients with certain types of spinal muscular atrophy, a rare and often fatal genetic disease that causes muscle weakness and progressive loss of movement.  
Jemperli (dostarlimab) for the treatment of certain types of recurrent or advanced endometrial cancer.
Orladeyo* (berotralstat) for the prevention of recurrent attacks of hereditary angioedema (rapid swelling under the skin).
Abevmy (bevacizumab) and Lextemy (bevacizumab), two biosimilars, for the treatment of carcinoma of the colon or rectum, breast cancer, non-small cell lung cancer, renal cell cancer, epithelial ovarian, fallopian tube or primary peritoneal cancer, and carcinoma of the cervix.
Abiraterone Accord (abiraterone) for the treatment of metastatic prostate cancer.
It also recommended extensions of indication for Cabometyx, Epidyolex, Opdivo, Quofenix and Sarclisa.
The Committee scheduled an additional session to review an application from Johnson & Johnson on a single-dose vaccine against COVID-19. A decision is expected on 11 March – the one-year anniversary of the WHO's declaration of the COVID-19 pandemic.