EU gives green light for new medicines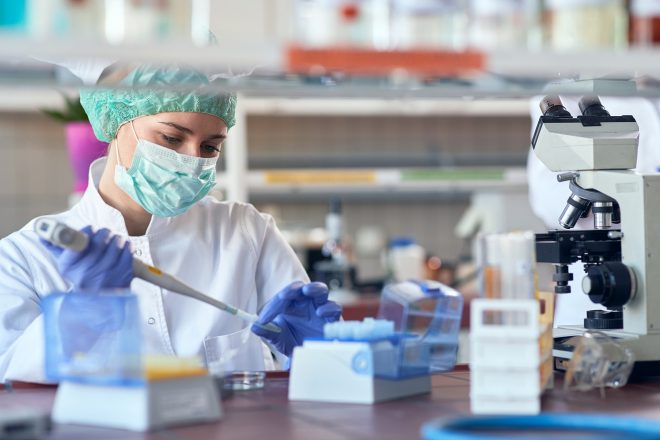 Article written by Gary Finnegan.
The European Medicines Agency's (EMA) key committee, known as the CHMP, has recommended approval of eight medicines at its latest meeting.
While the agency has been in the spotlight for its role in approving COVID-19 vaccines, the medicines watchdog has been continuing its review of medicines for a range of conditions. The Committee for Medicinal Products for Human Use backed the following products:
Enspryng (satralizumab) for the treatment of neuromyelitis optica spectrum disorders (NMOSD) in patients from 12 years of age who are anti-aquaporin-4 IgG (AQP4-IgG) seropositive.  
Evkeeza (evinacumab) for the treatment of adult and adolescent patients aged 12 years and older with homozygous familial hypercholesterolemia (HoFH).
Adtralza (tralokinumab) for the treatment of adults with moderate to severe atopic dermatitis who are candidates for systemic therapy.
Koselugo (selumetinib) for the treatment of paediatric patients with neurofibromatosis type 1 (NF1) plexiform neurofibromas (PN).
Onureg (azacitidine) for the maintenance treatment of patients with acute myeloid leukemia.
Abiraterone Krka (abiraterone acetate), a generic medicine for the treatment of adult men with metastatic prostate cancer and Celsunax (ioflupane (123I)), a generic intended for detecting loss of functional dopaminergic neuron terminals in the striatum.
Jayempi (azathioprine), a hybrid medicine, intended for prophylaxis against transplant rejection and as immunosuppressive antimetabolite either alone or in combination with other agents to influence the immune response in a variety of diseases.  
The Committee also recommended extensions of indication for Aubagio, BiResp Spiromax, DuoResp Spiromax, Maviret, Nulojix, Opdivo, Tagrisso, Venclyxto and Yervoy.