CHMP recommends approval of Ontozry for focal – onset (partial-onset) seizures – SK Biopharmaceuticals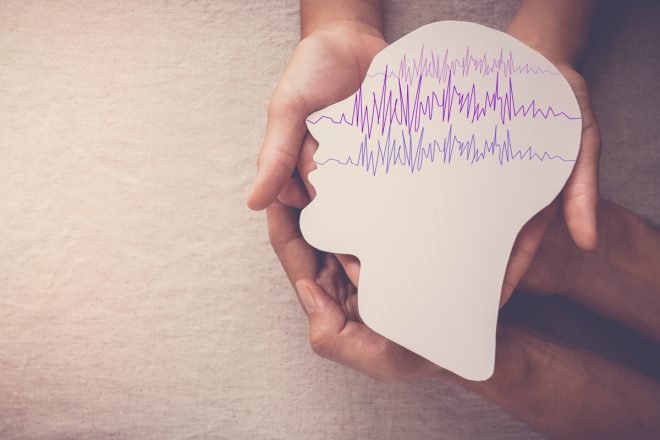 SK Biopharmaceuticals announced that the European Medicines Agency's Committee for Medicinal Products for Human Use.
(CHMP) has recommended the approval of cenobamate for the adjunctive treatment of focal-onset (partial-onset) seizures with or without secondary generalization in adult patients with epilepsy who have not been adequately controlled despite a history of treatment with at least two anti-seizure medications (ASMs). The European Commission (EC), which is authorized to approve medicines in the European Union, is expected to issue its decision within approximately 67 days of receipt of the CHMP opinion. Cenobamate will be branded as Ontozry for the European markets.
The CHMP positive opinion was based on results from a global clinical trial program conducted by SK life science, the U.S. subsidiary of SK Biopharmaceuticals. The clinical trial program includes two global, randomized, double-blind, placebo-controlled studies and a large, global, multi-center, open-label safety study. These three studies enrolled more than 1,900 adults with uncontrolled focal-onset seizures.