Highlights from UEGW 2019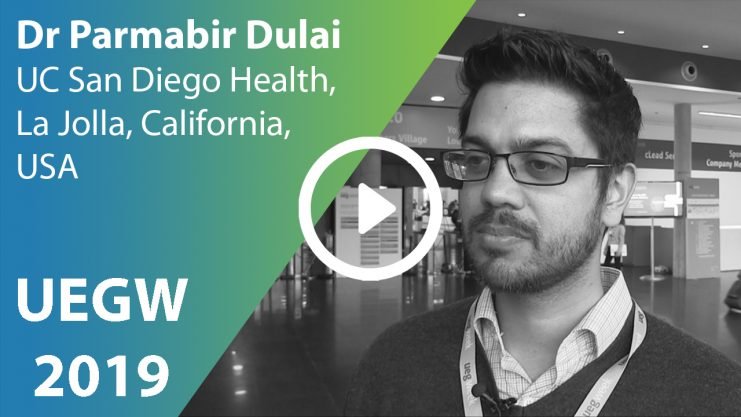 UEGW 2019, held in Barcelona, Spain, was a very interesting meeting, covering a wide range of hot topics from the world on IBD. The meeting was well-attended with >13,000 delegates onsite, of which the UK was the top attending country.
In this first edition of IBD.Update covering the meeting, we hear Dr Parmabir Dulai (California, USA), Dr Maria Abreu (Miami, USA) and Professor Julia Liu (Arkansas, USA) give their highlights from the meeting. Also covered below we have new updates from the VARSITY study, the first head to head trial comparing vedolizumab and adalimumab in patients with UC, as well updates on sub-cutaneous vs IV infliximab, biomarkers for determining response, disease monitoring, and more!