Skyrizi met all primary and secondary endpoints versus Stelara in head-to-head study in Crohn's disease – AbbVie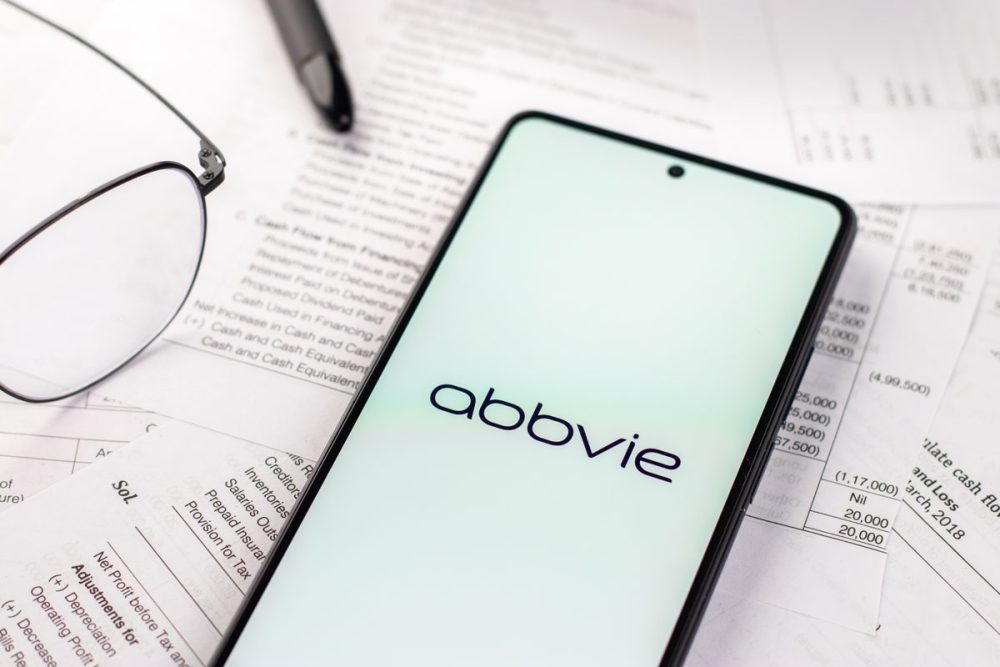 AbbVie announced top-line results from the Phase III SEQUENCE clinical trial evaluating risankizumab (Skyrizi, 600 mg intravenous [IV] induction at week 0, 4 and 8 and 360 mg subcutaneous injection [SC] starting at week 12 and every 8 weeks thereafter) versus ustekinumab (Stelara, IV dose at week 0 and 90 mg SC every 8 weeks thereafter) through week 48 in patients with moderately to severely active Crohn's disease who have failed one or more anti-TNFs.
The results of the first primary endpoint, clinical remission (per Crohn's Disease Activity Index [CDAI], defined as CDAI <150) at week 24, met non-inferiority of risankizumab versus ustekinumab (non-inferiority margin of 10%); remission rates were 59% in risankizumab group and 40% in ustekinumab group. The results of the second primary endpoint, endoscopic remission (SES-CD less than 4 and at least a 2-point reduction versus baseline and no sub-score greater than 1 in any individual component) at week 48 met superiority of risankizumab versus ustekinumab; remission rates were 32% in risankizumab group and 16% in ustekinumab group (p <0.0001).
"We are encouraged by these results, which demonstrate the impact Skyrizi can have in helping patients achieve both clinical and endoscopic remission," said Roopal Thakkar, senior vice president, development and regulatory affairs and chief medical officer, AbbVie. "These head-to-head data reinforce Skyrizi is an effective treatment option for patients living with Crohn's disease."
The safety profile of risankizumab in the SEQUENCE study was consistent with the known safety profile of risankizumab, with no new safety risks observed. The most common adverse events were COVID-19, headache and Crohn's disease for the risankizumab group and COVID-19, Crohn's disease, and arthralgia for the ustekinumab group.
"Head-to-head studies like the SEQUENCE study are important in helping physicians understand differences in therapies and define treatment algorithms in clinical practice," said Laurent Peyrin-Biroulet, M.D., Ph.D., director of the Infinity Institute, professor of gastroenterology and head of the Inflammatory Bowel Disease group at the Gastroenterology Department, University Hospital of Nancy, France. "These results add to our growing body of evidence for Skyrizi in Crohn's Disease. This study highlights the efficacy of Skyrizi compared to ustekinumab in helping eligible patients achieve clinical and endoscopic treatment goals and also reinforces the safety profile observed in previous studies."
Full results from the SEQUENCE study will be presented at a future medical meeting and submitted for publication in a peer-reviewed journal.