European Commission approves Tyruko (natalizumab biosimilar), first and only biosimilar for multiple sclerosis in Europe – Sandoz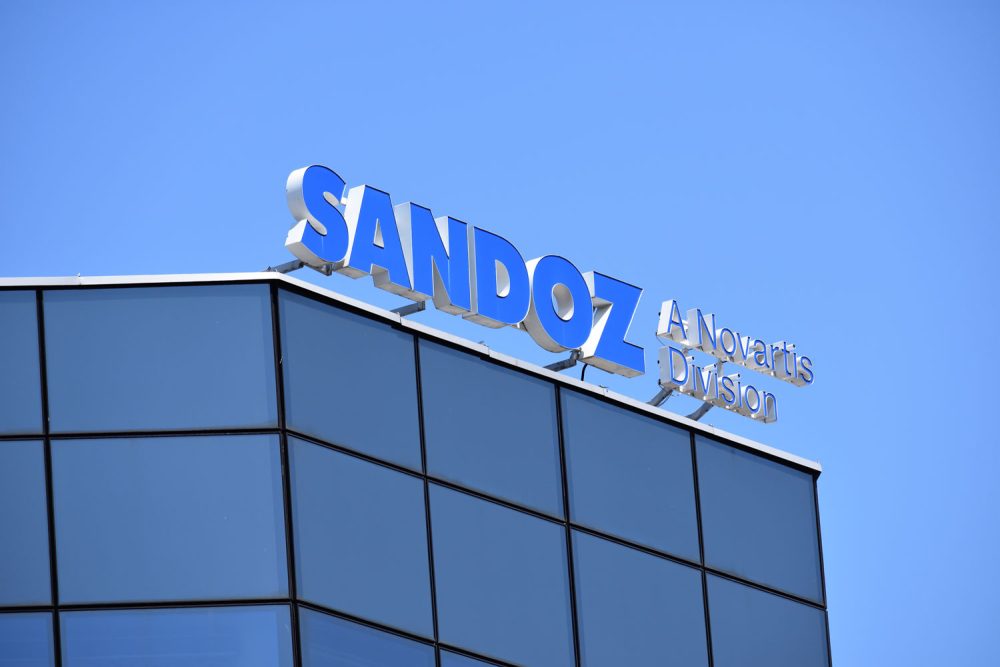 Sandoz, a global leader in generic and biosimilar medicines, announced that the European Commission (EC) granted marketing authorization for the first and only biosimilar Tyruko (natalizumab), developed by Polpharma Biologics. The authorization covers treatment as a single disease-modifying therapy (DMT) in adults with highly active RRMS, the same indication as approved by the EC for the reference medicine Tysabri (natalizumab).
MS is a chronic inflammatory and neurodegenerative disease of the central nervous system that can drastically affect daily life. Most people living with MS experience periods of new or worsening of existing symptoms known as relapses followed by periods of disease remission, when the symptoms improve partially or completely. Early treatment with DMTs can change the course of a person's MS and reduce future disability. However, access to DMTs is not universal; 72% of countries cite barriers to accessing DMTs and the cost of MS medicines is a barrier to access in many countries, according to the Atlas of MS Report.
Sandoz entered into a global commercialization agreement for biosimilar natalizumab with Polpharma Biologics in 2019. Under this agreement, Polpharma Biologics will maintain responsibilities for development of medicine, manufacturing and supply of drug substance. Through an exclusive global license, Sandoz has the rights to commercialize and distribute it in all markets.