Gut microbiome diversity improves survival in children receiving stem cell transplants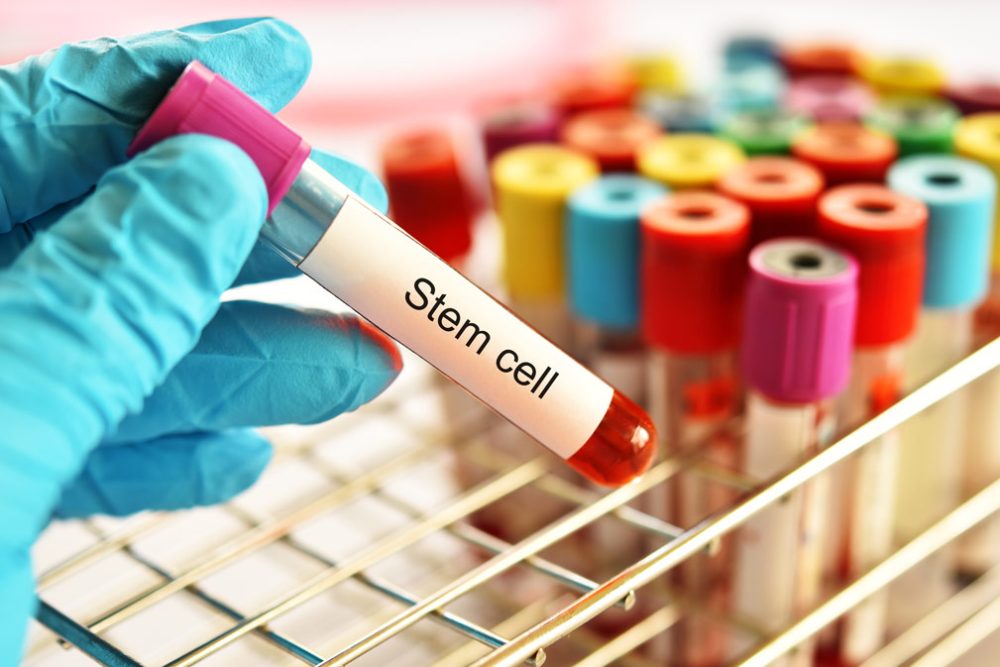 The presence of diverse species of micro-organisms in the intestinal tract of children who have undergone a donor stem cell transplant significantly enhances overall patient survival and reduces complications, according to new research. The study, published by Italian researchers in the journal Blood, adds to a growing body of research unravelling the role of gut health in patient outcomes.
'Our study provides the first evidence of a relationship between pre-transplant microbial diversity in the intestinal tract and post-transplant survival in children,' said Dr Riccardo Masetti of the Department of Paediatric Oncology and Haematology at the University of Bologna, Italy. 'This finding suggests that interventions to improve microbial diversity before donor transplantation could help more children survive.'
Transplantation of blood-forming cells from a matched donor (known as allogeneic stem cell transplantation) is a potential cure for many blood cancers, as well as for a variety of non-cancerous conditions. However, factors such as diet changes and pre-transplant treatment with antibiotics and chemotherapy can lead to a loss of gut microbiota diversity and increased levels of potentially infectious bacteria. These infectious bacteria may contribute to many potentially life-threatening events like bloodstream infections and immune system complications.
Dr Masetti and his colleagues analysed stool samples collected from 90 paediatric patients before and during allogeneic stem cell transplants performed at three centres in Italy and one in Poland between 2013 and 2020. Patients' median age at the time of their transplant was nine; 59% were boys. More than half of the patients underwent the transplant to treat acute leukaemia; the rest had other blood cancers or classical (non-malignant) blood diseases.
Patients were followed for a median of 52 months. After adjusting for patient age, type of disease, type of donor, type of pre-transplant treatment regimen, and the treatment centre location, the estimated overall survival at 52 months was 88.9% for patients who had a higher diversity of gut microbiota before the transplant, compared with 62.7% for those with lower pre-transplant microbiota diversity. Patients with higher microbiota diversity were also significantly less likely to experience acute graft-versus-host disease (aGVHD), which occurs when the donor cells attack and damage the patient's own healthy cells.
Researchers found the association between higher microbiota diversity and improved survival was similar regardless of whether patients were treated at one of the three centres in Italy or at the centre in Poland, which may indicate that the association is independent of the disease or treatment location.
While the study is the first and largest to examine the role of gut microbiota in children receiving donor stem cell transplants, the number of children studied was relatively small, patients were treated over a seven-year period for several different diseases and with pre-transplant drug regimens, and their transplants were performed with different techniques. Patients also ranged in age from infants to teenagers, and the role and behaviour of gut microbiota may differ depending on age, Dr. Masetti said.
Despite these limitations, he said the study provided a basis for future research. 'Our findings underscore the importance of pre-transplant gut microbiota diversity in influencing the outcomes of allogeneic stem-cell transplantation in children.' Larger prospective studies are needed to fully define the clinical significance of gut microbiota in determining outcomes in paediatric patients.